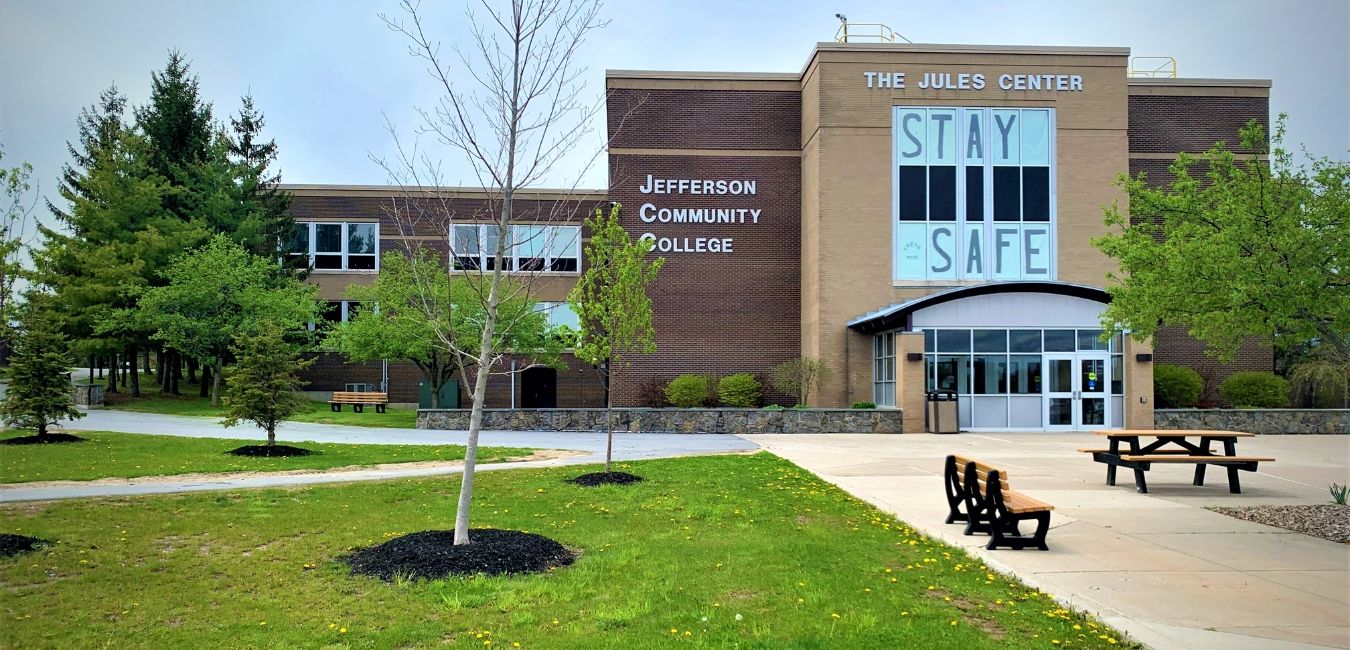 Welcome Back!
We hope you are getting excited for the start of the new academic year. We are fully open and can't wait to see our students in-person, back on campus! Our number one priority is the health and safety of students, faculty and staff along with the greater College community, so this is the place for important reopening information.
Current COVID-related Protocols:
Face Coverings: Fully vaccinated individuals must wear a mask on campus when indoors in spaces with two or more people. Unvaccinated and partially vaccinated individuals must wear a mask at all times when indoors and, where practical, observing social distancing in indoor settings. (effective Aug. 4, 2021)
COVID Testing: Until you become fully vaccinated, it is mandatory that you undergo weekly COVID testing, which is available on campus, at no cost to you. Pooled saliva testing is available every Tuesday from 8:30am-11:00am and on Thursdays from 1:00pm -3:30pm in the Student Lounge, McVean Student Center. No appointments are needed, but you must have a SUNY Surveillance Account and refrain from certain activities (brushing, vaping, etc.) before testing. Visit our testing FAQ page for details!
Per SUNY policy, all in-person students are required to be vaccinated against COVID-19. Students must submit proof of full vaccination status to the College by 9/27/21.
Students must submit vaccination information using the SUNY Vaccination Verification Application (directions and app below).
SUNY Vaccination Verification Application
If you are not exempt and have not submitted proof of FULL COVID-19 vaccination by 9/27/21, you will not be permitted on campus. In-person classes cannot be transitioned to remote learning formats and tuition refunds will not be granted based on vaccination status. Read more about exemptions here.
There are many vaccination resources available to you. Find a vaccination site near you or check out Jefferson County's vaccination clinic information. Learn more about the safety of the vaccine from the Centers for Disease Control (CDC).
Please keep in mind that Jefferson's plans are subject to change due to new information, guidance and/or direction from the NYS Department of Health, Jefferson County Control Room and Public Health Office, Centers for Disease Control and SUNY. This page is your primary hub for current COVID guidance and updates to any procedures for accessing and visiting campus.
External Resources

Samaritan Medical Center Resource Line: (315) 755-3100, 7 days per week, 8:00 a.m. - 9:00 p.m.
New York State Coronavirus Health Hotline: 1-888-364-3065