Bachelor and Graduate Degrees
Earn your bachelor's or graduate degree in Watertown
Jefferson Community College gives you the chance to earn your bachelor's and/or graduate degrees right on the Jefferson campus!
Classes are conveniently offered evenings and weekends to fit into your busy schedule
As a student of a partner college, you can use Jefferson resources like the library, study space and technology
Classes are offered on Jefferson's campus and online – no need to travel
If you are a Jefferson graduate, you have an easy pathway into many of these programs through your associate's degree
You can cross-register between partners to fulfill degree needs
Our current partners
Nazareth College
SUNY Potsdam
Talk to our partners
Contact the academic institution directly.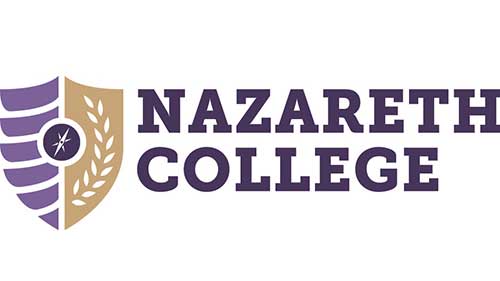 Nazareth College
Master's of Social Work (MSW) Program
Dr. Rebecca Rouland
MSW Program Director
(585) 389-2750
rroulan3@naz.edu
Yasmin Habib
Satellite Coordinator
(585) 389-4752
yhabib9@naz.edu
Suzanne Zicari
Field Placement Coordinator
(585) 389-4752
szicari2@naz.edu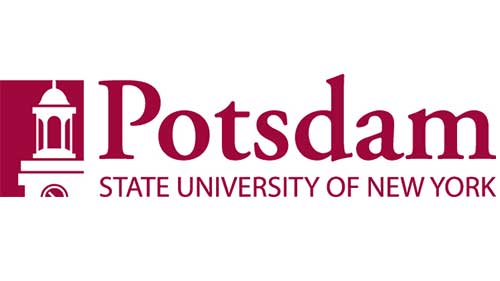 SUNY Potsdam
Business Administration, A.S./B.S. (Jointly Registered with Jefferson)
Childhood Education, Birth-Grade 6, A.A./B.A. (Jointly Registered with Jefferson)
Early Childhood Education, Birth-Grade 2, A.A./B.A. (Jointly Registered with Jefferson)
Curriculum & Instruction, M.S. Ed.
Literacy Specialist, M.S. Ed.
Literacy Educator, M.S. Ed.
Childhood Education, M.S.T.
Inclusive & Special Education C.A.S.
Management, M.S.
Education contacts:
Laura Carbone
(315) 786-2373
carbonla@potsdam.edu
Anita Weisburger
(315) 786-2241
weisbuat@potsdam.edu
Business contact:
Dr. Greg Gardner
(315) 267 4722
gardnega@potsdam.edu
"I can't thank Jefferson, SUNY Cobleskill, SUNY Potsdam, and all the hard working and dedicated staff enough, for their help in making my dreams of teaching become a reality."

Kelli Brislan
Jefferson, SUNY Cobleskill and SUNY Potsdam Graduate
Jefferson contact
Main Office: (315) 786-2233
Jefferson Higher Education Center
Jefferson Community College
Building E
Monday – Friday: 8:30 a.m. - 4:30 p.m.