Bachelor and Graduate Degrees
Earn your bachelor's or graduate degree in Watertown
Jefferson Higher Education Center (JHEC) gives you the chance to earn your bachelor's and/or graduate degrees right on the Jefferson Community College campus!
Classes are conveniently offered evenings and weekends to fit into your busy schedule
Over 17 majors in different fields help meet the job demands of our area and beyond
As a student of a partner college, you can use Jefferson resources like the library, study space and technology
Classes are offered on Jefferson's campus and online – no need to travel
If you are a Jefferson graduate, you have an easy pathway into many of these programs through your associate's degree
You can cross-register between partners to fulfill degree needs
Partnerships that benefit you
The Jefferson Higher Education Center partners with seven academic institutions that offer more than 17 advanced degree programs, including bachelor's, master's and advanced certificates.
Interested in hearing more?
Our current partners & your new college
Bryant & Stratton College
Nazareth College
Keuka College
SUNY Oswego
SUNY Potsdam
Combined, these institutions offer you six program-specific bachelor's degrees, eight program-specific master's degrees, two program-specific advanced certificates, along with individualized bachelor's & master's degree program opportunities from SUNY Empire State College - all right here in Watertown!
Talk to our partners
Contact the academic institution directly or contact the Jefferson Higher Education Center office at JHEC@sunyjefferson.edu for assistance. See below for a schedule of upcoming JHEC partner information sessions.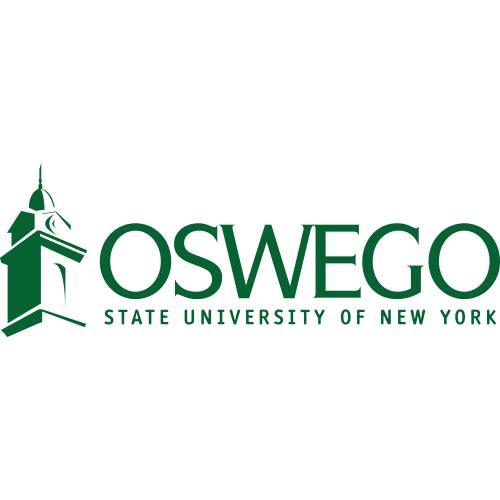 SUNY Oswego
Educational Leadership, Adv. Crt.

Angela Perrotto
Department Chair of Educational Leadership
(315) 312-2500
angela.perrotto@oswego.edu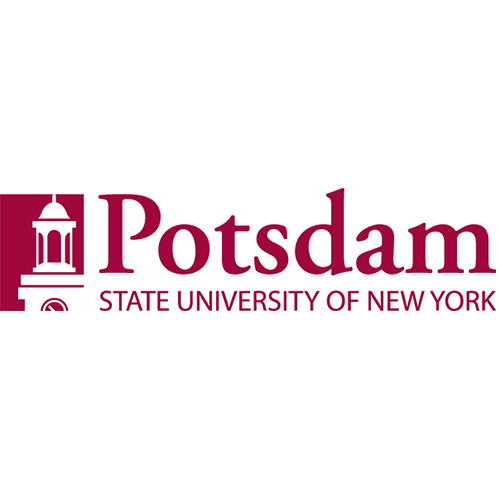 SUNY Potsdam
Business Administration, A.S./B.S. (Jointly Registered with Jefferson)
Childhood Education, A.A./B.A. (Jointly Registered with Jefferson)
Curriculum & Instruction, M.S. Ed.
Literacy Specialist, M.S. Ed.
Childhood Education, M.S.T.
Inclusive & Special Education C.A.S.
Management, M.S.
Education contacts:
Laura Carbone
(315) 786-2373
carbonla@potsdam.edu
Lynn Emrich
(315) 786-2241
emrichlm@potsdam.edu
Business contact:
Dr. Greg Gardner
(315) 267 4722
gardnega@potsdam.edu
Upcoming Partner Info Sessions
"I can't thank Jefferson, SUNY Cobleskill, SUNY Potsdam, and all the hard working and dedicated staff enough, for their help in making my dreams of teaching become a reality."

Kelli Brislan
Jefferson, SUNY Cobleskill and SUNY Potsdam Graduate
Jefferson contact
Main Office: (315) 786-2265
JHEC@sunyjefferson.edu
Jefferson Higher Education Center
Jefferson Community College
Building E
Monday – Friday: 10:00 a.m. - 6:00 p.m.