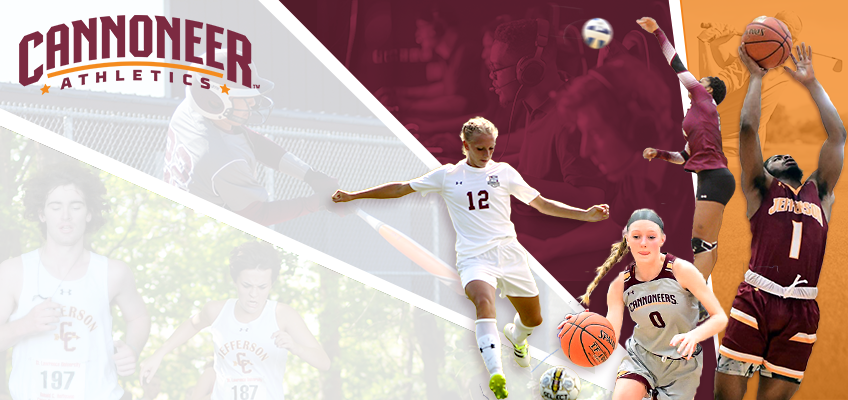 Athletics
The College is ramping up to begin play on the NEW TURF FIELD facility and welcomes the return of CANNONEER LACROSSE!
Apply today for fall semester today and be the first to #BATTLE on the new field!
The Cannoneers field 14 athletic teams with 200 student athletes, a variety of intramurals, and a modern fitness center.
We are the Cannoneers! Our athletes and coaches have an excellent reputation with the Mid-State Athletic Conference of the National Junior College Athletic Association (NJCAA).
Our athletic teams
Esports *NEW Fall 2022
Baseball
Basketball (m/w)
Cross country (m/w)
Golf (m/w)
Lacrosse (m/w)
Softball
Soccer (m/w)
Volleyball
Interested in joining? Fill out the Student-Athlete Interest Form.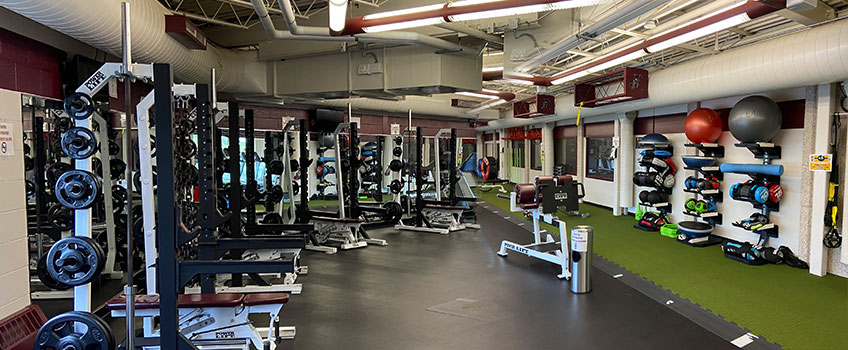 Our teams have won over 25 conference championships, 7 regional championships and more than thirty of our top athletes have been recognized as All-Americans. Many continue their athletic careers at four-year colleges and are proud to have been a part of the Cannoneer nation.
The National Junior College Athletic Association (NJCAA) is our governing body at the National level. We are one of over 100 Division III (non-scholarship) members of the NJCAA and one of over 500 member colleges overall. National awards, scholarships, rankings, and eligibility are all done through the NJCAA.

Region III consists of 22 colleges in New York State. The Region covers all of New York State
north of Ulster County. The Region coordinates Regional championships that determine national
qualification, recognizes players, teams and coaches for outstanding achievement and sets
rules of participation on the local level.
The Mid-State Athletic Conference (MSAC) includes Jefferson CC, SUNY Broome, Cayuga CC, Corning
CC, Finger Lakes CC, Onondaga CC and Tompkins Cortland CC.

The MSAC manages Conference Championships and names the ALL-Conference Teams and
Player of the Year awards.
Contact
Jefferson Athletics Department
McVean Student Center, building 4, suite 4-110
athletics@sunyjefferson.edu
(315) 786-2232

Jeff Wiley
Athletics Director