Jefferson Leadership & Business Symposium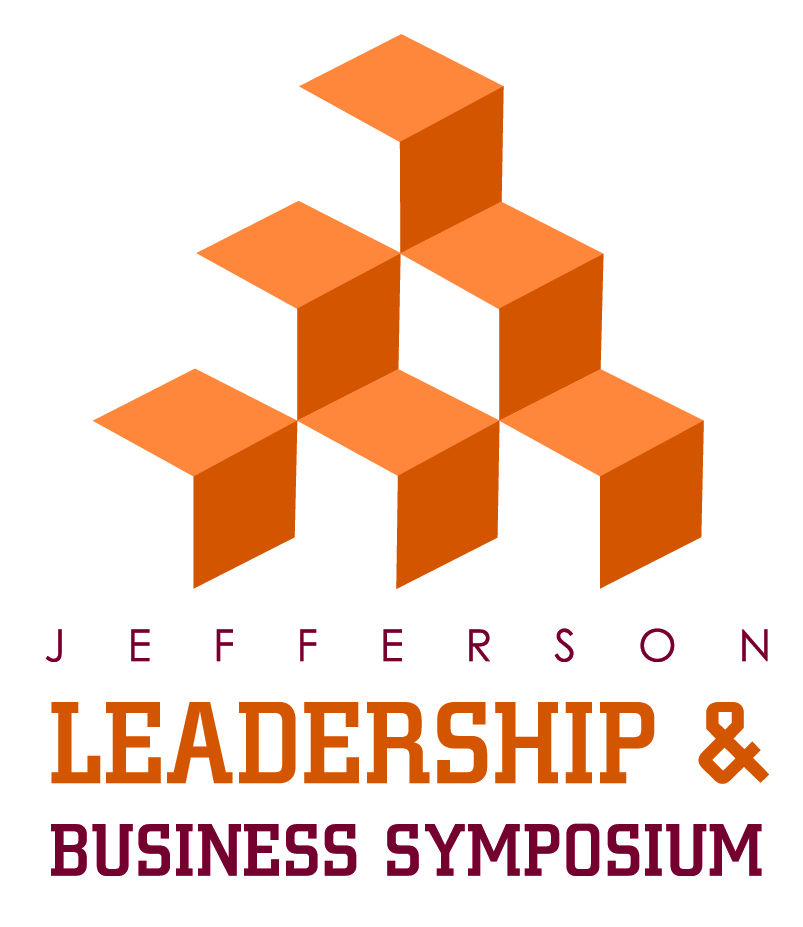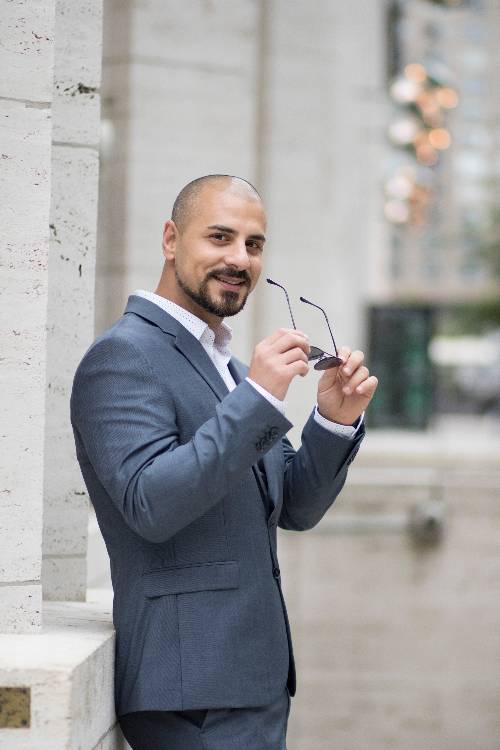 We invite you to attend our Leadership and Business Symposium event.

Current Jefferson students, high school students, and local community members will come together to learn about leadership in an interactive and educational venue.
There will be opportunities to engage with local leaders, business professionals and Jefferson student leaders through an interactive program built around a keynote speaker, breakout sessions, an internship fair and musical entertainment!
The program will feature keynote speaker Eric Mina and performance artist Tom Varano.
Wednesday, March 18, 2020 - CANCELLED
9:00 a.m. - 2:00 p.m.
Jefferson Community College, Sturtz Theater
Event Schedule
Welcome & Introductions – Dr. Ty Stone, College President
Location: Sturtz Theater
Eric Mina, Keynote Speaker
Location: Sturtz Theater
Morning Breakout Sessions
How to Make Money in Real Estate, Lisa L'Huillier, Hefferon Real Estate
Best Practices and Challenges in Leading a NNY Business, Peter Whitmore, Jreck Subs
Inventing Your Business - Scaling Your idea, Snapshots Photo Bus and Booths, Heather Gill
Managing Your Media Presence, Jay Matteson, Jefferson County Economic Development
Self-Assessment and Reflection: Critical Tools for Career Planning, Josh LaFave, Clarkson University
Hot Jobs in Today's Economy, Cheryl Mayforth, The WorkPlace
Starting Your Career in a Non-Profit Organization- Danyelle Brown, CREDO Community Center
What Are Employers Looking For? Joseph Wessner, Coughlin Printing
The World Belongs to the Worldly. Why International Experience makes a Difference, Greg Gardner, SUNY Potsdam
Building a College Resume - James Ambrose, Enrollment Services, Jefferson Community College
Student Leadership Happens in Many Avenues - Current JCC Campus Activities Board and Resident Assistants
How to Bring Change to Your College Experience - Current Jefferson Student Government members & Club Officers
Importance of Extracurricular Involvement in the College Scholarship Process, Mary Perrine, Northern New York Community Foundation
Mid-Morning Breakout Sessions
The Steps to Become a Financial Advisor, RBC Wealth Management, Christine Cisco
Learning How to Win with Auto Detailing, White Glove Auto Detailing, Quatrell Walker
Success in Numbers – The Benefits of a Marketplace -Downtown Marketplace, Julie Brown
The Art & Science of Entrepreneurship, Elizabeth Lonergan, SBDC
Business Success Through Failure - Calvin McNeely, Runningboards
Using Virtual Reality in Event Planning, Alexander Vickers, Jefferson Community College
Social Media Branding- Angel Munson, The WorkPlace
We Are More Than Accountants – James Nicholas & Chris Thurston, Bowers & Company
Being a Student Leader in College - JCC Student Ambassadors & Orientation Leaders
College Leadership Programs and Opportunities - Honors Program & National Society of Leadership & Success Jefferson Students
Career Direction Connection – Michele Gefell, Career Services, Jefferson Community College
Internship Expo
Location: McVean Gym
Campus Tours
Location: Meet in the Commons
Performance Artist – Tom Varano
Location: Sturtz Theater
Contact Info:
Business Department
(315) 786-2287
kphillips@sunyjefferson.edu