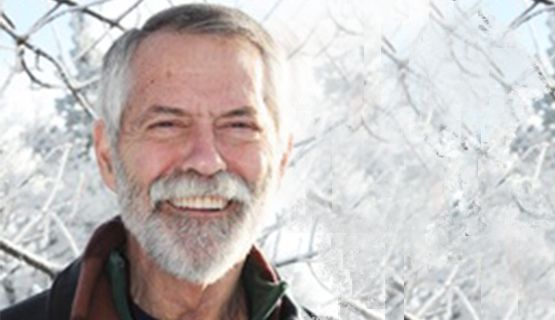 Presentation by Author Chris Crutcher to be held on April 18
Published: March 22, 2019
On Thursday, April 18, Jefferson Community College (JCC) will host author Chris Crutcher at 6:00 p.m. in Jules Center, Room 6-002. The presentation is free admission and the public is invited to attend.
Drawing from his twenty plus years of experience as a child abuse/neglect therapist, Crutcher is the voice of sensitive topics and painful stories rooted from true life experiences.
Prior to entering the field of social work, Crutcher directed a K-12 school for at risk students for almost 10 years before entering the social work field as a therapist. His writing is heavily influenced by his experience as a therapist and child advocate and he is known for his ability to balance comedy with tragedy. Of his many novels and short stories, Running Loose, was published in 1983 and most recent novel, Losers Bracket, was published in 2018. One of his most popular novels, Period 8, was published in 2017. His repertoire also includes an autobiography titled King of the Mild Frontier which was designated by "Publisher's Weekly" as "the YA (young adult) book most adults would have read if they knew it existed."
Among his many awards are the Intellectual Freedom Award from the National Coalition Against Censorship (2005), the Writers Who Make a Difference Award from The Writer magazine (2004), and Margaret A. Edwards Lifetime Achievement Award from the American Library Association (2000). A popular columnist and public speaker, Crutcher lectures at universities, conferences, libraries and schools around the U.S. and the world.
For more information, please contact the Humanities Department at JCC, (315) 786-2328.
This event is sponsored by the JCC Humanities Department, Criminal Justice Department, Faculty Student Association, and Campus Activities Board.