Deported Veteran Hector Barajas-Varela to Speak at JCC on November 14
Published: November 05, 2019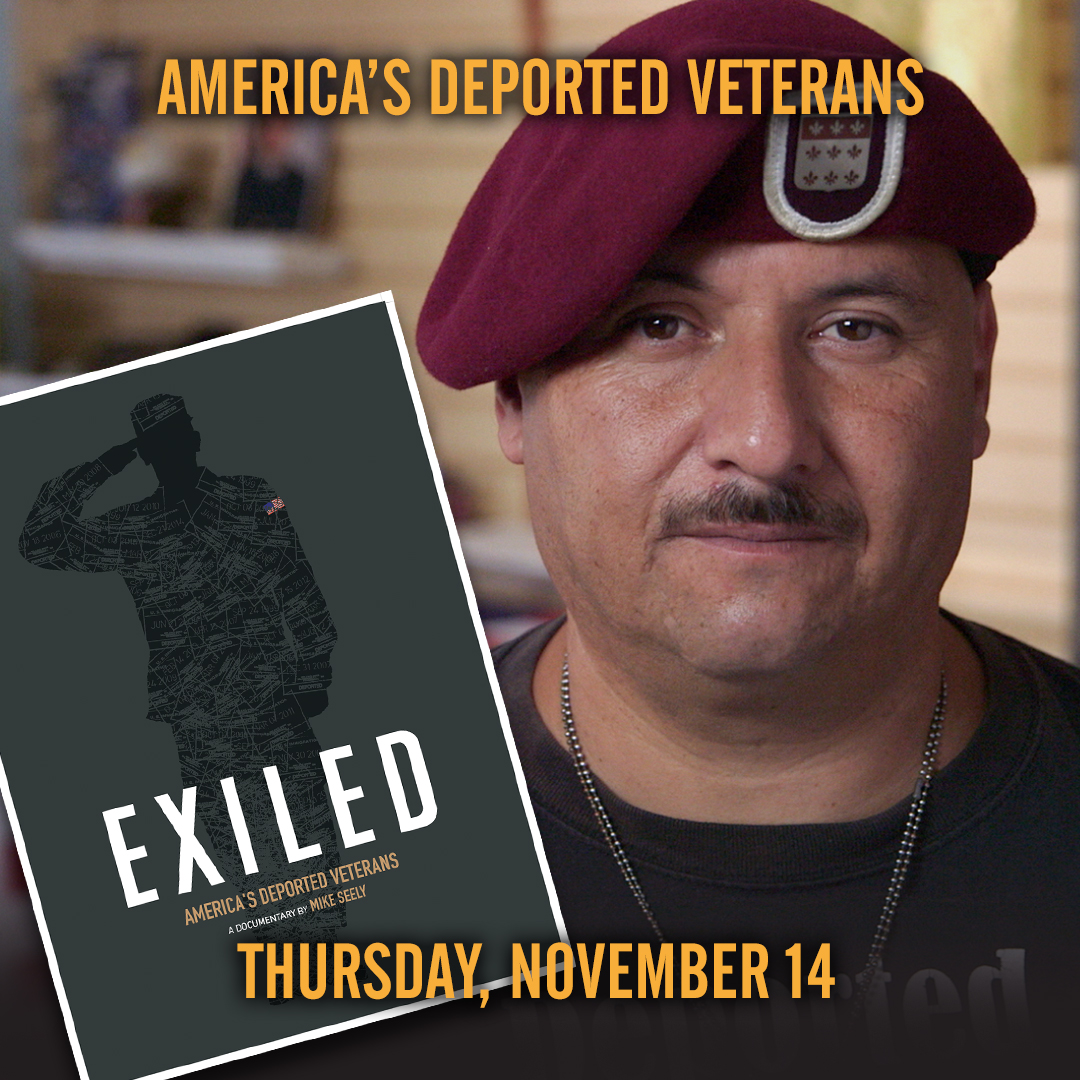 The Social Sciences Department at Jefferson Community College (JCC) will host a screening of the documentary Exiled featuring deported U.S. veteran, Hector Barajas-Varela, on Thursday, November 14, 2019 at 7:00 p.m. in Jules Center, Room 6-002. A conversation with Barajas-Varela will immediately follow the screening. The public is welcome.
Barajas-Varela was honorably discharged in 2001 after serving with the 82nd Airborne Division at Fort Bragg, North Carolina. He was deported in 2004 after serving three and a half years in the California State Prison for criminal convictions. He returned to the U.S. that same year and started a family, but was deported again in 2009 for a traffic violation. Barajas-Varela was granted a full pardon in 2017 by then Governor of California, Jerry Brown, and in 2018 he became a U.S. citizen. He is the founder and director of Deported Veterans Support House in Tijuana, Mexico.
For more information, call JCC Social Science department at (315) 786-2278.
A Social Sciences Series event sponsored by the JCC Diversity Committee.