Jefferson to Hold 55th Spring Commencement on May 17, 2019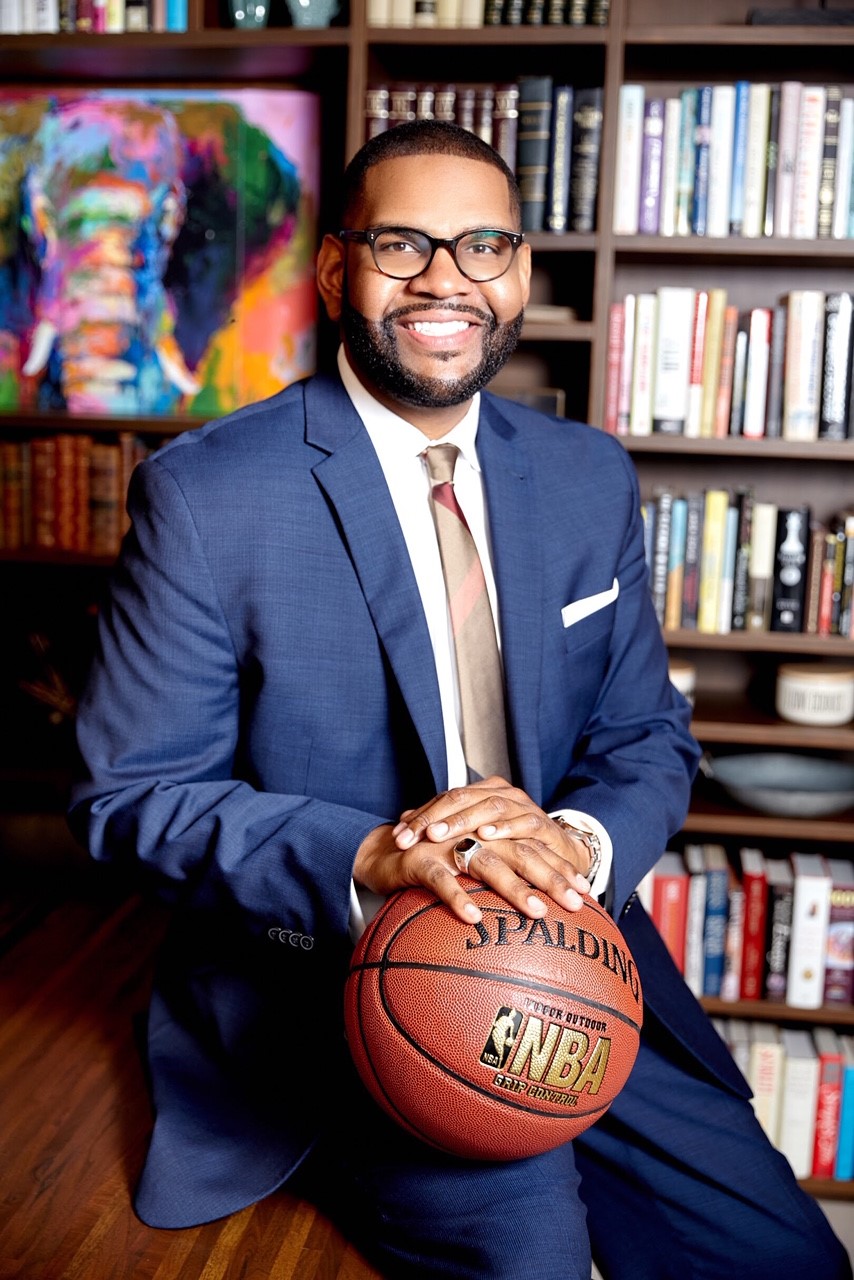 Jefferson Community College (JCC) will hold its 55th annual spring commencement ceremony on Friday, May 17, 2019 at 7:00 p.m. in the McVean Student Center Gymnasium. Approximately 357 students are candidates for May and August 2019 graduation with nearly 367 diplomas and certificates to be conferred.
The College is honored that Dr. Maurice A. Stinnett, vice president of diversity and inclusion at BSE Global, and more specifically, for the Brooklyn Nets of the National Basketball Association (NBA), will give the keynote address at the commencement exercises.
Tickets are required for admission to the gymnasium and each student who is participating in the ceremony has received up to four tickets for guest seating in the bleachers. Tickets are not required for entrance to the Sturtz Theater where the ceremony will be simulcast. In addition, the commencement exercises will be video-streamed through the College's website, www.sunyjefferson.edu, beginning at 6:45 p.m.
Guest entrance doors, adjacent to Parking Lot D, will open at 6:30 p.m. and handicapped and special needs guests may disembark at this entrance.
Commencement speaker Stinnett is the first African-American man to serve as vice president of diversity and inclusion for an NBA team! He holds a Bachelor of Arts in Business from Central State University, a Master of Divinity from Princeton Theological Seminary, and both a Master of Education and Doctor of Education in Urban Education and Leadership from Columbia University. Across BSE's brands, he is responsible for developing innovative programming tailored for inclusion and cultural competence and for providing leadership. Most recently, he created the Diversity, Inclusion and Cultural Engagement (DICE) Council-at-Large which serves to promote a work environment that nurtures upward mobility and opportunities for advancement at BSE Global. BSE Global owns and operates venues such as the Barclays Center, Nassau Veterans Memorial Coliseum and premier sports franchises including the National Hockey League's New York Islanders. Throughout his professional career, Dr. Stinnett has been a fierce advocate for equity and inclusion across the nonprofit, education and corporate sectors. He is a frequent guest lecturer and workshop facilitator on issues of equity, inclusion and diversity. From 2010-2015, Dr. Stinnett served as Chairman for the World Leadership Program, a White House initiative under the Obama administration.
Additional commencement information for students and guests is available online or by calling (315) 777-9524.