Cara D. Aguirre Receives SUNY Chancellor's Award for Excellence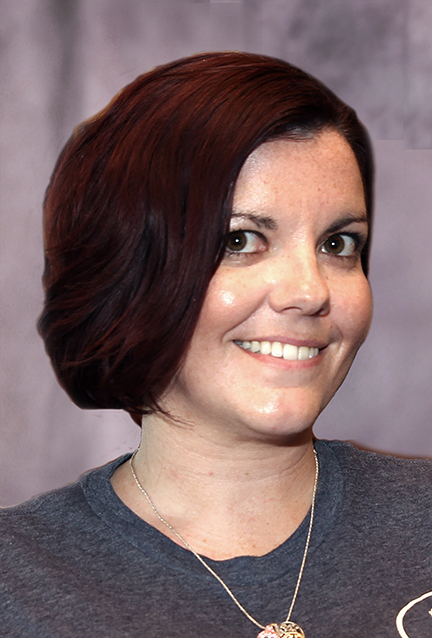 Jefferson Community College (JCC) is pleased to announce that Cara D. Aguirre, Theresa, has received the State University of New York (SUNY) 2019 Chancellor's Award for Student Excellence.
This honor, established in 1997, is bestowed upon students who have best demonstrated and been recognized for the integration of academic excellence with accomplishments in the areas of leadership, athletics, community service, creative and performing arts or career achievement. Aguirre will be recognized for her achievements at Jefferson's 55th Commencement Ceremony on May 17, 2019.
Aguirre received her associate in applied science degree in hospitality and tourism with a concentration in winery management and marketing from Jefferson in December 2018. Aguirre is a participant in the College's Honor Program. She holds a 3.84 GPA and has earned President's List honors each semester at JCC. An active student on campus, Aguirre is president of the JCC business/hospitality and tourism club and secretary for JCC's Tau Xi Chapter of Phi Theta Kappa Honor Society. She and two of her professors co-authored a research paper titled "Global Climate Change Influences Wine Production and Tourism in Northern New York" and presented the paper in Porto, Portugal. Aguirre is currently pursuing an associate degree in business administration from Jefferson and a bachelor's degree from SUNY Potsdam through the Higher Education Center. In the fall, she anticipates again traveling to Portugal to participate in a grape and wine production internship.
Related Articles
Nursing Program Information Session to be held October 15

Jefferson Community College (JCC) will hold a nursing information session for prospective students on Tuesday, October 15, 2019, at 5:00 p.m. in Room 5-201, David G. Gregor Building. Attendees will learn about pre-requisite coursework, admission requirements, the College application process, financial aid, mentoring and tutoring services and more.