Davon Scott Named Athlete of the Week
Published: November 23, 2021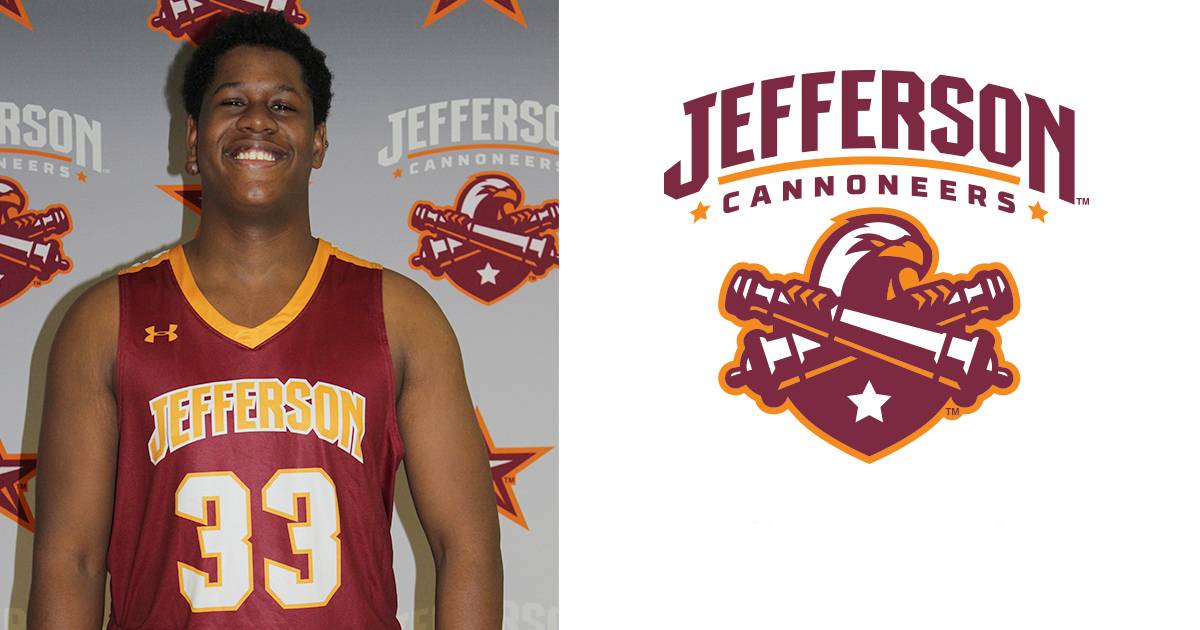 Sophomore guard, Davon Scott, of the Jefferson Community College (JCC) men's basketball team was named JCC athlete of the week for the week ending November 21, 2021. JCC's athlete of the week program is sponsored by Victory Promotions and Under Armour.
Davon, a 2020 graduate of Lewis J. Bennett High School, Buffalo, NY, is majoring in Sports Management at Jefferson. Scott's accomplishments on the court this past week include being the second leading scorer - with 13 points - in the Cannoneer win versus Columbia-Greene Community College. He also had 3 assists and 2 steals. Davon's work ethic is strong on the court and in the classroom. He is attentive to detail, punctual and prepared. His hard work is paying off!
Learn more about Jefferson Community College athletics.