Alyssa B. Evans and Adama Samake Named Co-Athletes of the Week
Published: November 06, 2019
Sophomore middle blocker, Alyssa B. Evans of the Jefferson Community College (JCC) volleyball team, and freshman runner, Adama Samake, of the JCC men's cross country team, were named JCC co-athletes of the week for the week ending November 3, 2019. JCC's athlete of the week program is sponsored by Under Armour and Victory Promotions.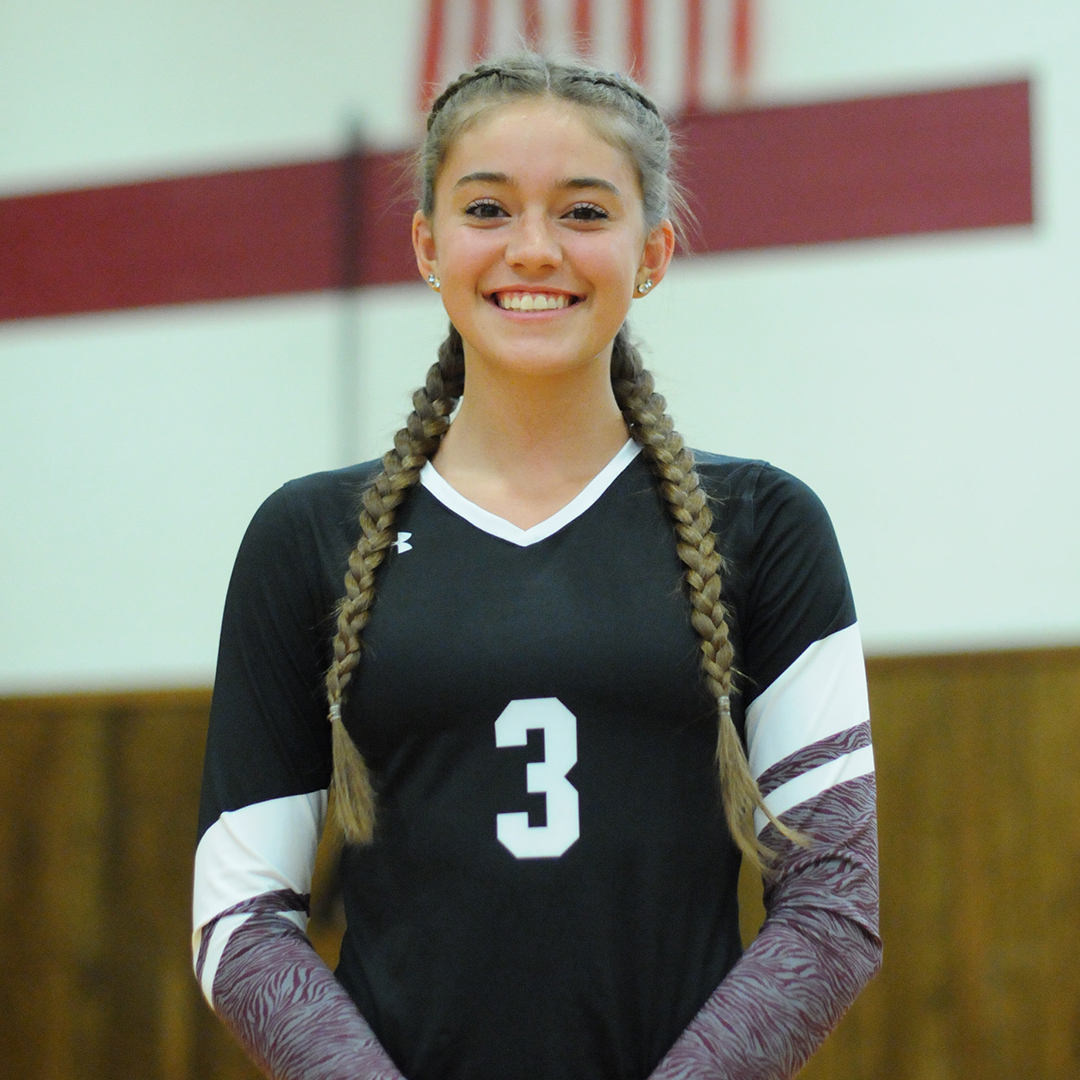 Alyssa, a 2018 graduate of South Lewis Central School, is majoring in Humanities and Social Sciences at Jefferson. Evans' accomplishments on the court include helping the Lady Cannoneers to two championships in the last week! She played her best volleyball of the season at the Mid State Athletic Conference tournament and then following that up over the weekend at the National Junior College Athletic Association (NJCAA) Region III regional tournament. For both tournaments she compiled 35 kills, 24 digs, 15 service points, and 2 blocks. Alyssa has been a solid player for the team offensively all season!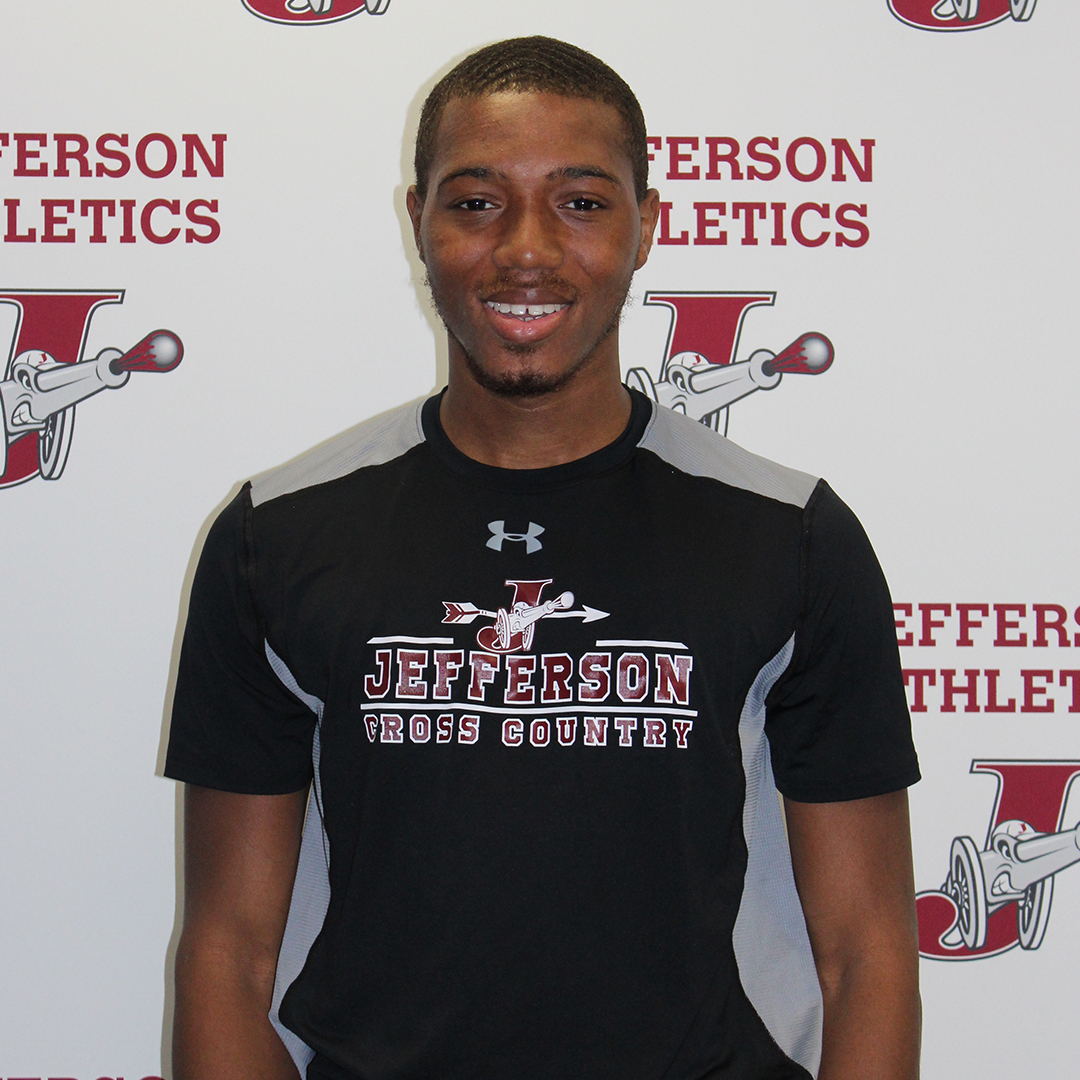 Adama, a 2019 graduate of Hudson High School of Learning Technologies, is majoring in Physical Education at Jefferson. Samake's accomplishments on the trail this past week include competing in the NJCAA Division III National Cross Country Championship meet held in Westfield, MA where he finished the 8-kilometer course in 166th place overall. Adama has been running strong all season and capped his freshman cross country season off with a personal best time by 1 minute and 44 seconds. His fast performance sparked the women's team and was the encouragement they needed to run fast times. He got out well in a very crowded field and had a great rhythm going until he tripped and went down just after the half-way point. He got up quickly and continued racing and when he came out of the woods he looked good and had a long fast drive to the finish line where he crossed in 34:21.