Howard A. Turner Named Athlete of the Week
Published: January 31, 2020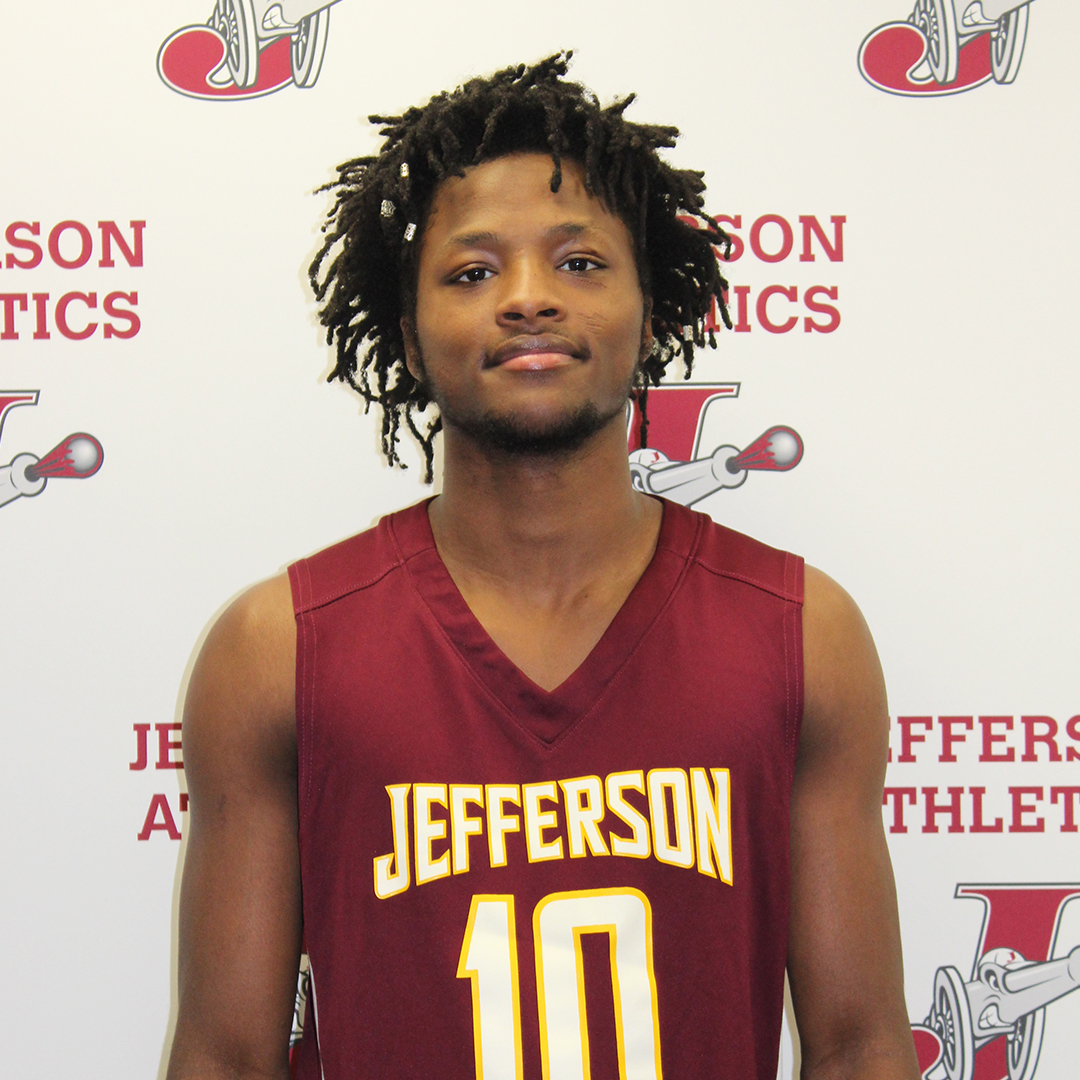 Freshman guard, Howard A. Turner, of the Jefferson Community College (JCC) men's basketball team was named JCC athlete of the week for the week ending January 26, 2020. JCC's athlete of the week program is sponsored by Victory Promotions and Under Armour.
Howard, a 2019 graduate of Dr. Susan S. McKinney Secondary School of Arts, is majoring in Psychology at Jefferson. Howard's accomplishments on the court include leading Jefferson to a win over SUNY Broome Community College. Howard's attitude and passion for the game has been a part of the success story for the Cannoneers this year. Howard is always willing to learn and is always giving his all during practice. He finds a way to compete and push his teammates to compete. In one game when Jefferson was down at half, he implored the team to not give up and they came out and fought valiantly, only to run out of time. In another conference game on Saturday, Howard came off the bench and played inspired basketball, as the Cannoneers would win going away.
Howard has embraced his role as a key contributor off the bench and epitomizes what it means to be a team player. The Cannoneers will need his positive influence and his never say quit attitude as they head into the homestretch of the season.