Howard A. Turner Named Athlete of the Week
Published: February 11, 2022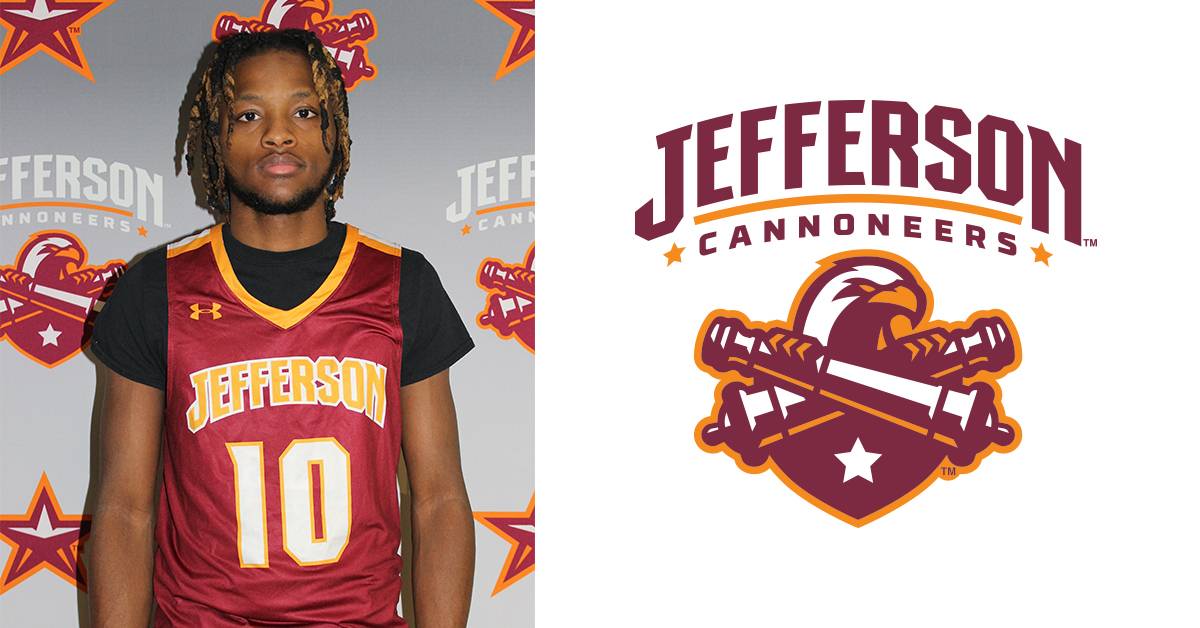 Sophomore guard, Howard A. Turner, of the Jefferson Community College (JCC) men's basketball team was named JCC athlete of the week for the week ending February 6, 2022. JCC's athlete of the week program is sponsored by Victory Promotions and Under Armour.
Howard, a 2019 graduate of Dr. Susan S. Mckinney Secondary School of the Arts, Brooklyn, NY, is majoring in Individual Studies at Jefferson. Turner's accomplishments on the court this past week include being instrumental in scoring as he has averaged 21 points per game in the last 3 games versus Cayuga Community College and Onondaga Community College. Howard's path back to playing has been a long time coming and he has shown his abilities this past week. He has worked his way back into the starting lineup and led the Cannoneers on a 4-game winning streak. Howard is also rebounding the ball well and continues to try and improve his abilities every day in practice. He has been a pleasure to coach, and we look forward to him having continued success in the upcoming weeks.
Learn more about Jefferson Community College athletics.