Jack B. Natali Named Athlete of the Week
Published: October 10, 2022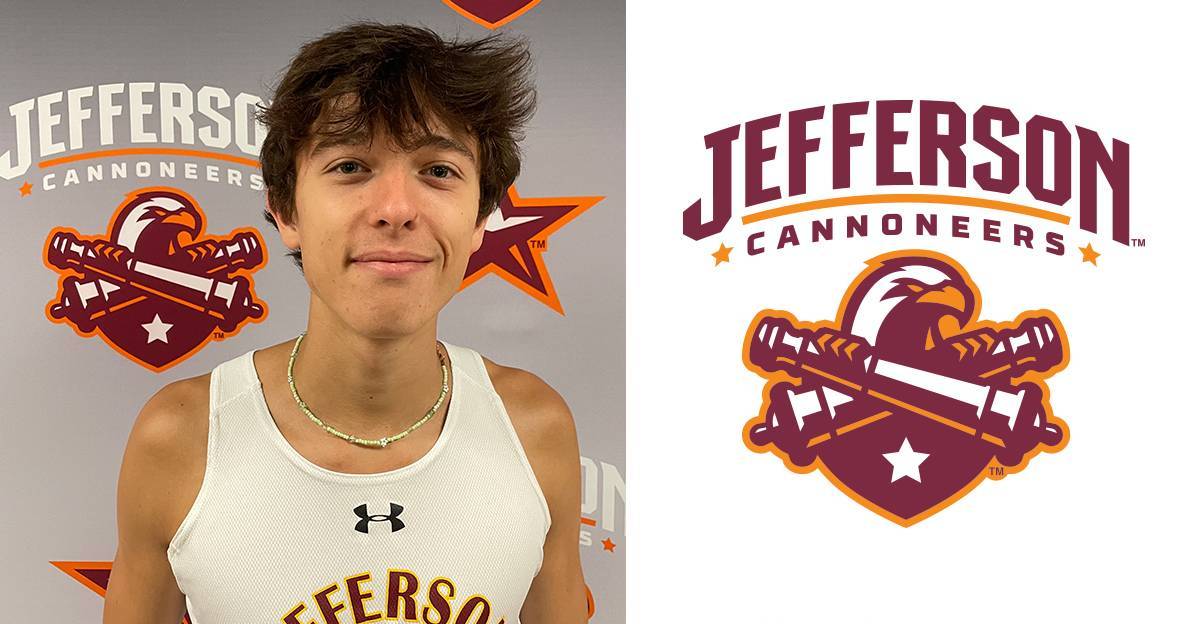 Freshman runner, Jack B. Natali, of the Jefferson Community College (JCC) men's cross-country team was named JCC athlete of the week for the week ending October 2, 2022. JCC's athlete of the week program is sponsored by Balanced Nutrition.
Natali, a 2022 graduate of Thousand Islands High School, is majoring in Natural Sciences at Jefferson. Jack's accomplishments on the trail this past week include a second place finish at the Tompkins Cortland Community College invitational. He led the Cannoneers over the hilly 6K course in a time of 23:29.
Learn more about Jefferson Community College athletics.