Jenna L. Leshkevich Named Athlete of the Week
Published: September 15, 2022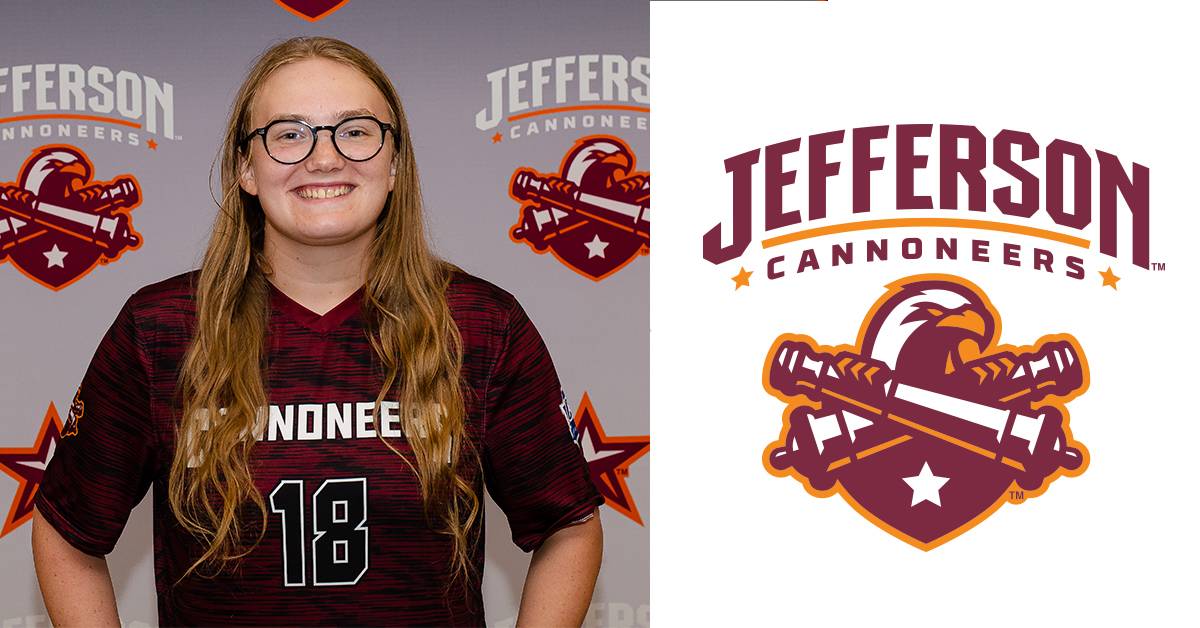 Sophomore goalkeeper, Jenna L. Leshkevich, of the Jefferson Community College (JCC) women's soccer team was named JCC athlete of the week for the week ending September 11, 2022.
Jenna, a 2020 graduate of Alexandria Central School, is majoring in Computer Information Systems at Jefferson. Leshkevich's accomplishments on the pitch last week included her fantastic performance in the goal in the women's soccer double overtime 2-1 win versus Hudson Valley Community College. Jenna had 9 saves in the goal against the Vikings.
Learn more about Jefferson Community College athletics.
Related Articles
SUNY Workforce Development Grant | Custom Training for Businesses

Thanks to a State University of New York (SUNY) Workforce Development Training Grant, Jefferson Community College (JCC) is offering local businesses a 75% discount on customized training for their employees in areas including, but not limited to, technology, office management and organizational skills. Additionally, in many cases, the College can accommodate specific requests from employers.