Nathan W. Heller Named Athlete of the Week
Published: April 18, 2022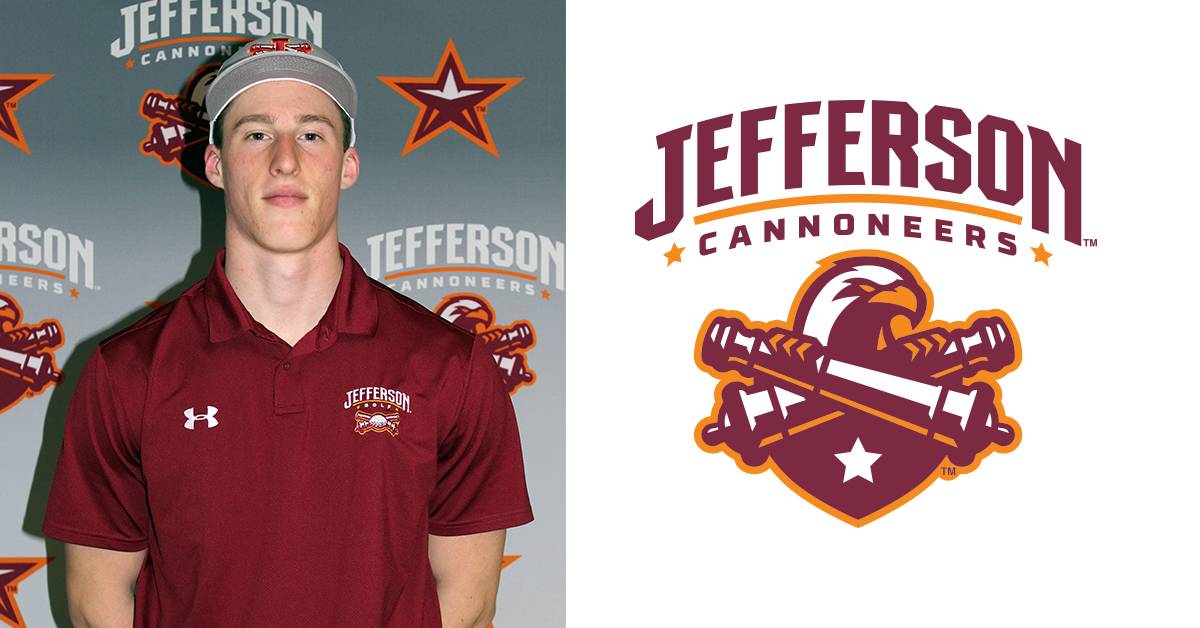 Freshman golfer, Nathan W. Heller, of the Jefferson Community College (JCC) golf team was named JCC athlete of the week for the week ending April 10, 2022. JCC's athlete of the week program is sponsored by Victory Promotions and Under Armour.
Nathan, a 2021 graduate of General Brown High School, is majoring in Individual Studies at Jefferson. Heller's accomplishments on the course this past week include leading the Cannoneers to second place as a team in the 2022 Tompkins Cortland Panther Invitational. Nate finished with a score of 79 in his first collegiate match and then came back with an 83 the next day in helping the Cannoneers to a third place finish at the 2022 Onondaga Lazer Invitational. Nate will continue to be a top scorer for us this season and will be counted on to continue his steady play throughout the rest of the year.
Learn more about Jefferson Community College athletics.