Caleb Riordan & Dale Moore Named Co-Athletes of the Week
Published: April 25, 2019
Sophomore golfer, Caleb D. Riordan of the Jefferson Community College (JCC) golf team, and freshman goalie, Dale E. Moore, of the Jefferson men's lacrosse team, were named JCC co-athletes of the week for the week ending April 21, 2019. JCC's athlete of the week program is sponsored by Under Armour and Victory Promotions.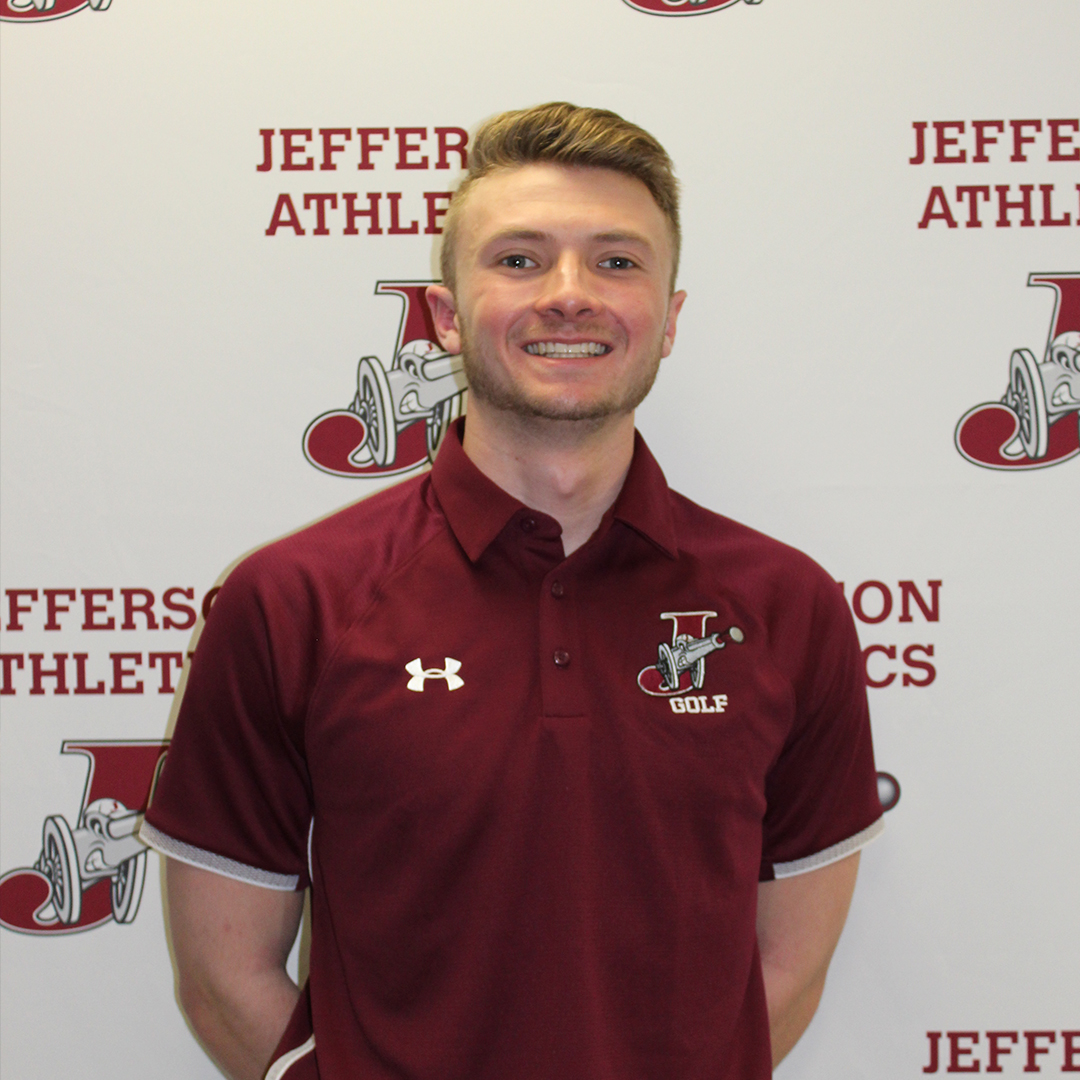 Caleb, a 2017 graduate of South Jefferson Central School, is majoring in Psychology at Jefferson. Riordan's accomplishments on the course this past week include shooting two of his lowest scores of the year. He averaged 86 while leading the Cannoneers on their Utica trip. Caleb qualified for the National Junior College Athletic Conference (NJCAA) Region III Regional Golf Tournament in May with his results from this past weekend.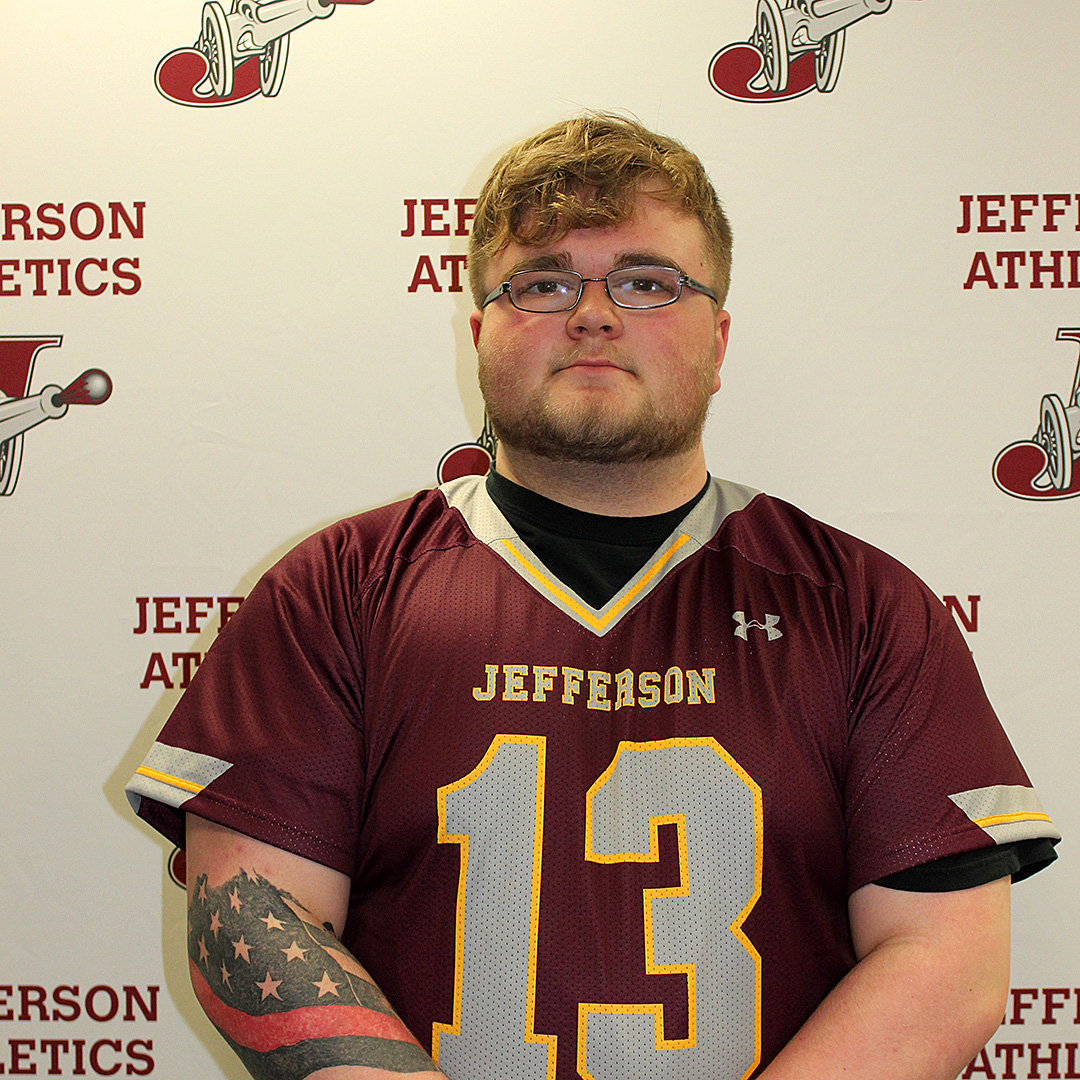 Dale, a 2018 graduate of Lowville Academy, is majoring in Business Administration at Jefferson. Moore's accomplishments on the field this past week include having his first win in goal as a Cannoneer versus Mohawk Valley Community College. Dale recorded 9 saves.
Learn more about Jefferson athletics.