Samuel J. Arrigo Named Athlete of the Week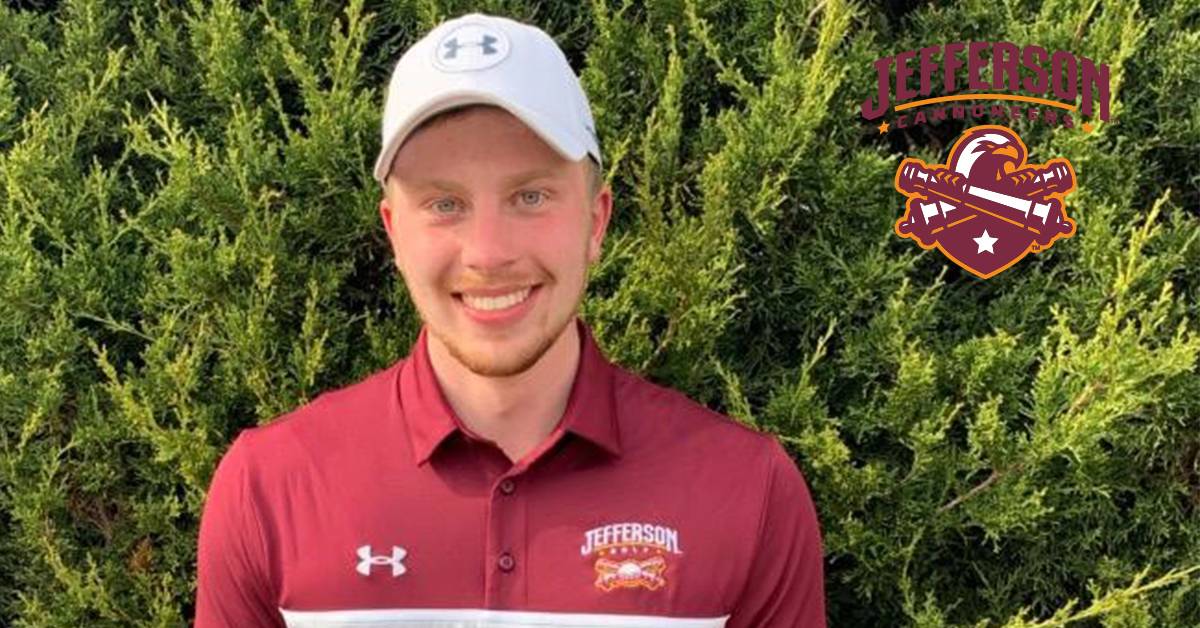 Sophomore golfer, Samuel J. Arrigo, of the Jefferson Community College (JCC) golf team was named JCC athlete of the week for the week ending May 8, 2022. JCC's athlete of the week program is sponsored by Victory Promotions and Under Armour.
Sam, a 2020 graduate of South Lewis High School, is majoring in Business Administration at Jefferson. Arrigo's accomplishments on the green this past week included leading the Cannoneer score sheet by finishing 1st for the Cannoneers at their home invitational, 3rd at Fulton-Montgomery Invitational and being named Co-Medalist at the Herkimer Invitational, shooting a 75. Sam will be counted on to continue his improved play in helping the Cannoneers try to finish high in regional play and try to land spot in the national tournament.
Learn more about Jefferson Community College athletics.