Shareef J. Stokely Named Athlete of the Week
Published: September 22, 2022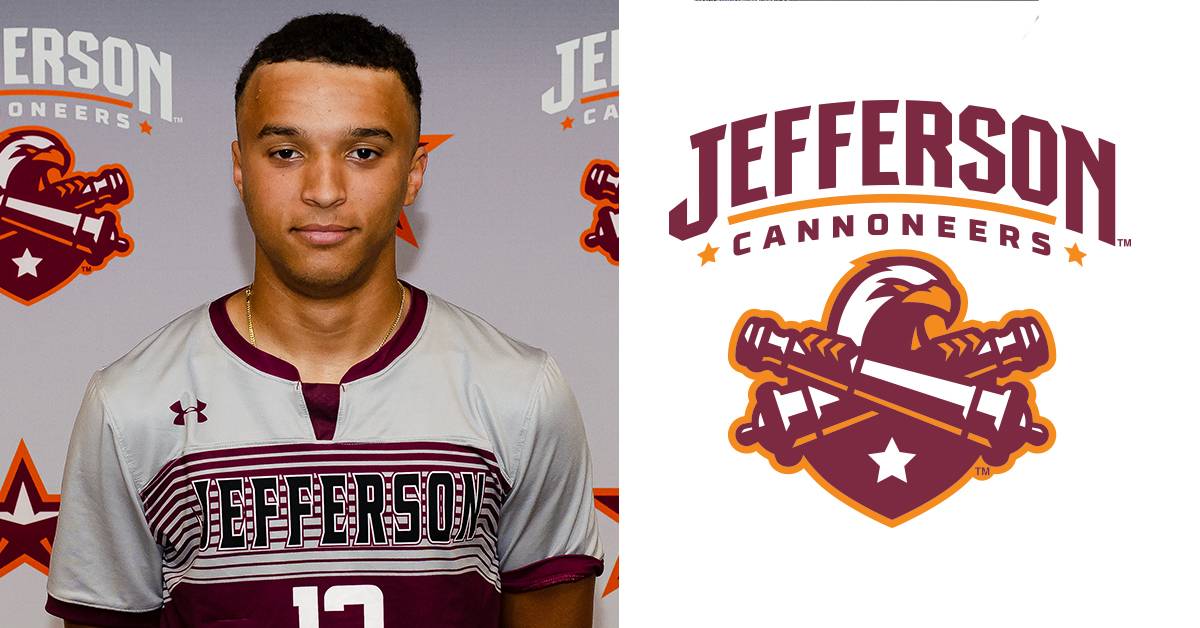 Sophomore goalie, Shareef J. Stokely, of the Jefferson Community College (JCC) men's soccer team was named JCC athlete of the week for the week ending September 18, 2022. JCC's athlete of the week program is sponsored by Balanced Nutrition.
Shareef, a 2021 graduate of Copenhagen Central School, is majoring in Homeland Security at Jefferson. Stokely's efforts in the goal last week lead the Cannoneers to a 5-1 victory over Finger Lakes Community College. In the game against #10 nationally ranked Mohawk Valley Community College, Shareef did a great job holding the opposing team back before an injury removed him from the game in the second half.
Learn more about Jefferson Community College athletics.
Related Articles
SUNY Workforce Development Grant | Custom Training for Businesses

Thanks to a State University of New York (SUNY) Workforce Development Training Grant, Jefferson Community College (JCC) is offering local businesses a 75% discount on customized training for their employees in areas including, but not limited to, technology, office management and organizational skills. Additionally, in many cases, the College can accommodate specific requests from employers.