Katelyn VanBrocklin & Jason Kavanaugh Named Co-Athletes of the Week
Published: April 09, 2019
Sophomore outfielder, Katelyn I. VanBrocklin of the Jefferson Community College (JCC) softball team, and sophomore outfielder, Jason H. Kavanaugh, of the Jefferson baseball team, were named JCC co-athletes of the week for the week ending April 7, 2019. JCC's athlete of the week program is sponsored by Under Armour and Victory Promotions.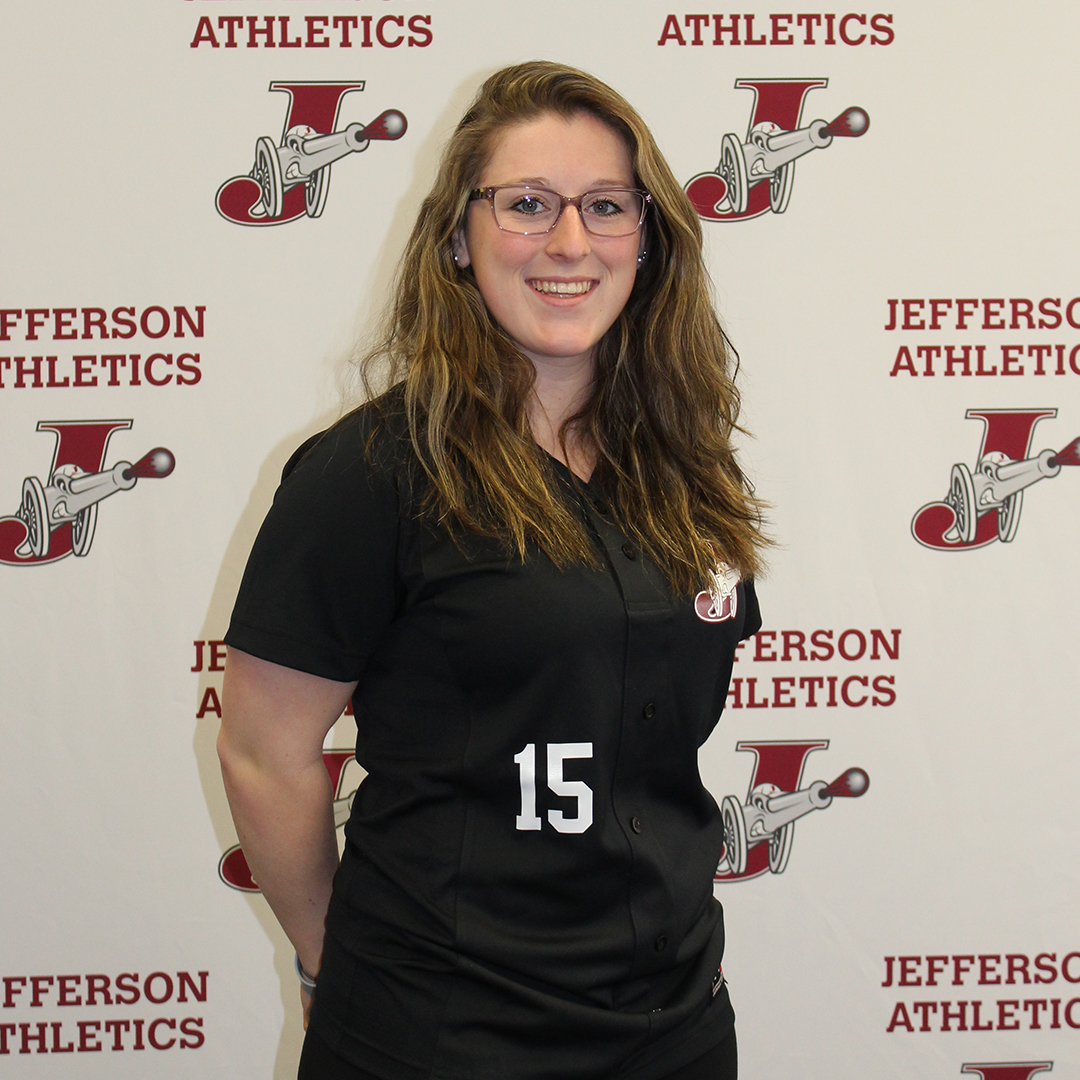 Katelyn, a 2017 graduate of Belleville Henderson Central School, is majoring in Human Services at Jefferson. VanBrocklin's accomplishments on the field this past week include being instrumental on defense. In game one of their doubleheader versus Cayuga Community College, from center field Katelyn put a runner out at home plate leading to a double play to end the inning. She also scored the only JCC run of the game. In game two, going into the seventh inning, Jefferson was down 3 runs with 2 outs, Katelyn stepped up to the plate and sent one over the left-field fence to end the game with a 2-run walk-off home run. VanBrocklin finished the game 2 for 3 with 2 RBIs and 2 runs scored.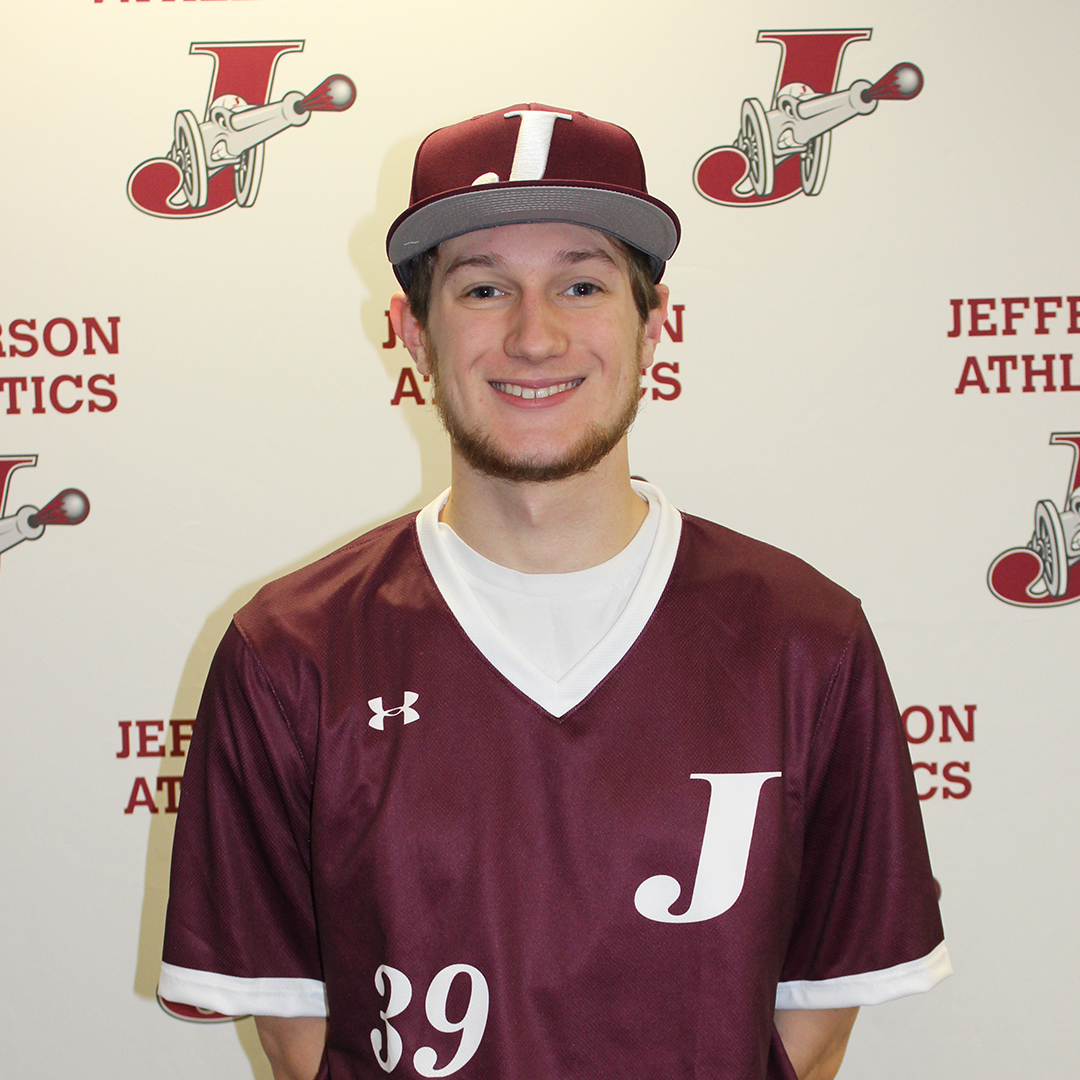 Jason, a 2017 graduate of Ballston Spa Central School, is majoring in Business Administration at Jefferson. Kavanaugh's accomplishments at the plate this past week include going 9-15 with 5 RBI, 1 double, 1 triple, and 5 stolen bases in 4 games.
Learn more about Jefferson athletics.