Marjorie Vazquez & Trenton Sullivan Named Co-Athletes of the Week
Published: September 18, 2019
Sophomore outside hitter, Marjorie Vazquez of the Jefferson Community College (JCC) volleyball team, and sophomore midfielder, Trenton Sullivan, of the Jefferson men's soccer team, were named JCC co-athletes of the week for the week ending September 15, 2019. JCC's athlete of the week program is sponsored by Under Armour and Victory Promotions.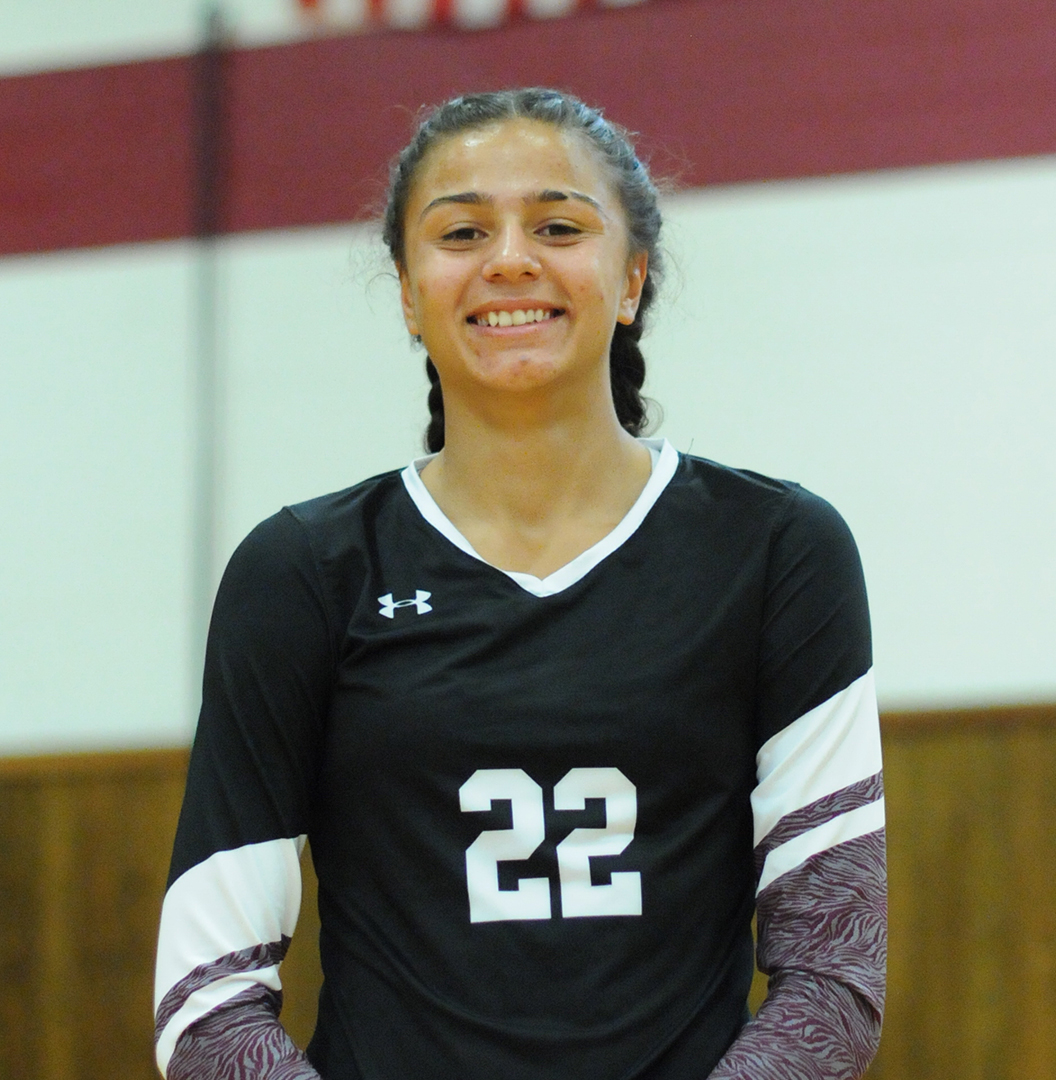 Maggie, a 2018 graduate of Sandy Creek Central School, is majoring in Humanities and Social Sciences at Jefferson. Vazquez's accomplishments on the court this past week include leading the Lady Cannoneers to a 4-0 week by compiling 49 kills, 38 digs, 5 blocks, and 9 aces. Marjorie's hard work during the off-season is really paying off. She is our go-to player when the game is on the line.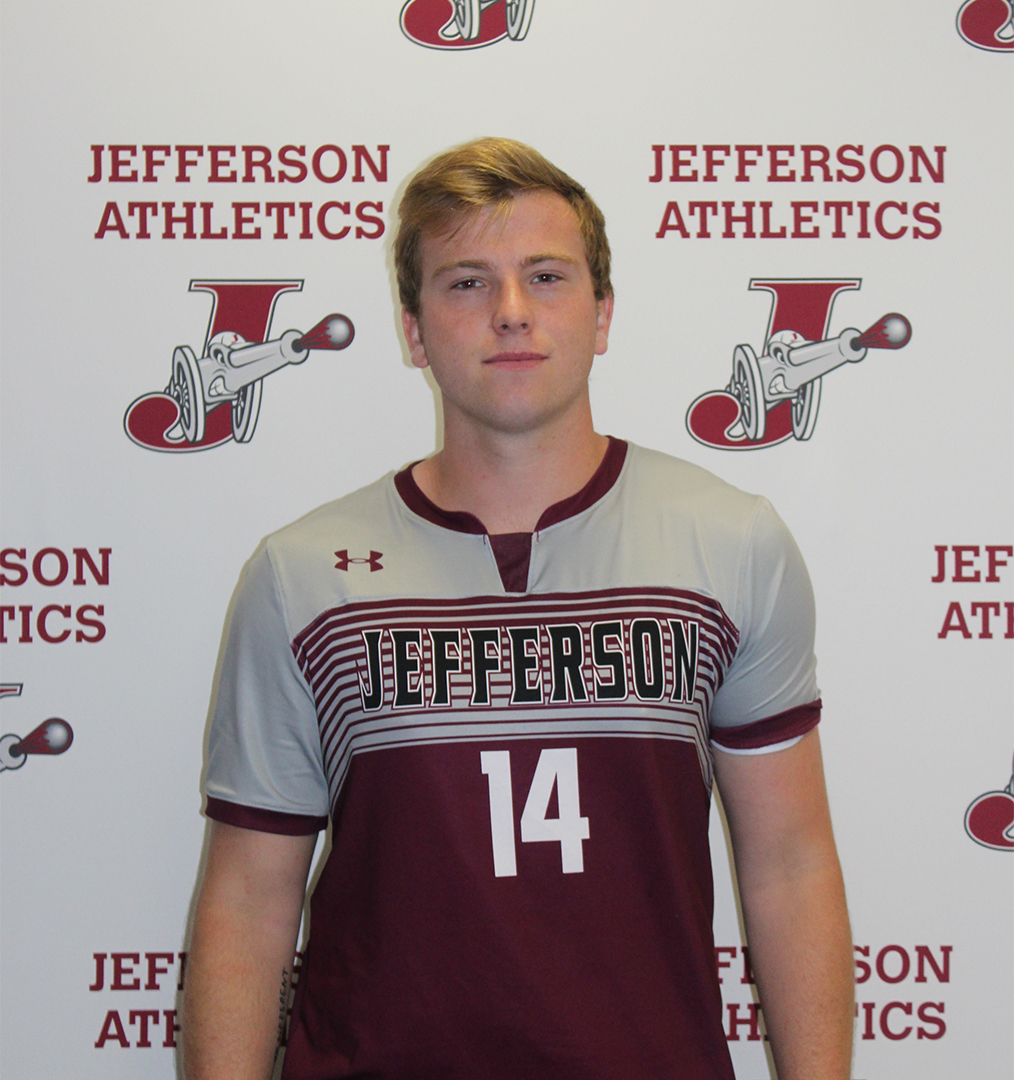 Trenton, a 2018 graduate of Harrisville Central School, is majoring in Physical Education at Jefferson. Trent's accomplishments on the pitch this past week include controlling the midfield for the Cannoneers. Sullivan is in his second year of soccer at JCC and is playing some of his best soccer to date. He is captaining a young squad that is currently above .500 and looking to make a push for a winning season. While it is not often that a non-scoring player gets recognition, Trenton's work ethic is second to none and his commitment to the team, on and off the field, makes him invaluable.
Learn more about Jefferson athletics.