Book Signing By Local Author Norah Machia to Be Held on Oct. 28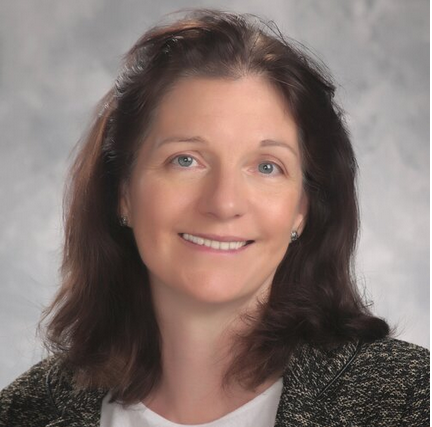 Jefferson Community College will host a book reading and signing event featuring local author Norah Machia on Thursday, October 28, 2021 from 12:30 p.m. to 2:00 p.m. in Jules Center, Room 6-002. The public is welcome to attend.
Machia, a former award-winning newspaper writer, will be reading from her 2021 published book titled Celebrating Their Lives: Turning the Loss of a Loved One into a Legacy for Helping Others. The book features 14 uplifting and inspirational profiles of families who suffered tragic losses, yet sought meaningful ways to honor the lives of their loved ones by showing tremendous acts of kindness and compassion as they faced the grieving process. Since her 20-year career covering health and human services at the Watertown Daily Times, Machia's work has appeared in numerous local, regional and national publications. She is the author of two internationally recognized articles on JCC's Dialogues of Honor and Sacrifice program for veterans in print and digital issues of the Humanities magazine published by the National Endowment for the Humanities, Washington, D.C. Machia's work has been recognized more than once by the Associated Press (AP). She received two writing awards from AP and her work has been honored by the American Academy of Pediatrics and the New York State Developmental Disabilities Policy Council. She contributes regularly to the Northern New York (NNY) Business and NNY Living magazines.
Machia holds a bachelor's degree in communications and health policy studies from Syracuse University.
For more information, contact the JCC School of Arts and Humanities at 315-786-2328.
Sponsored by the JCC School of Arts and Humanities. A 2021 North Country Writers event.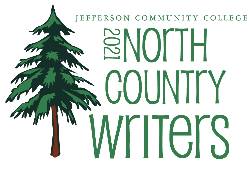 Related Articles
Jack B. Natali Named Athlete of the Week

Sophomore runner, Jack B. Natali, of the Jefferson Community College (JCC) men's cross-country team was named JCC athlete of the week for the week ending September 24, 2023. JCC's athlete of the week program is sponsored by Victory Promotions.