CCS to Host Political Polling Presentation by Dr. Don Levy on Feb. 1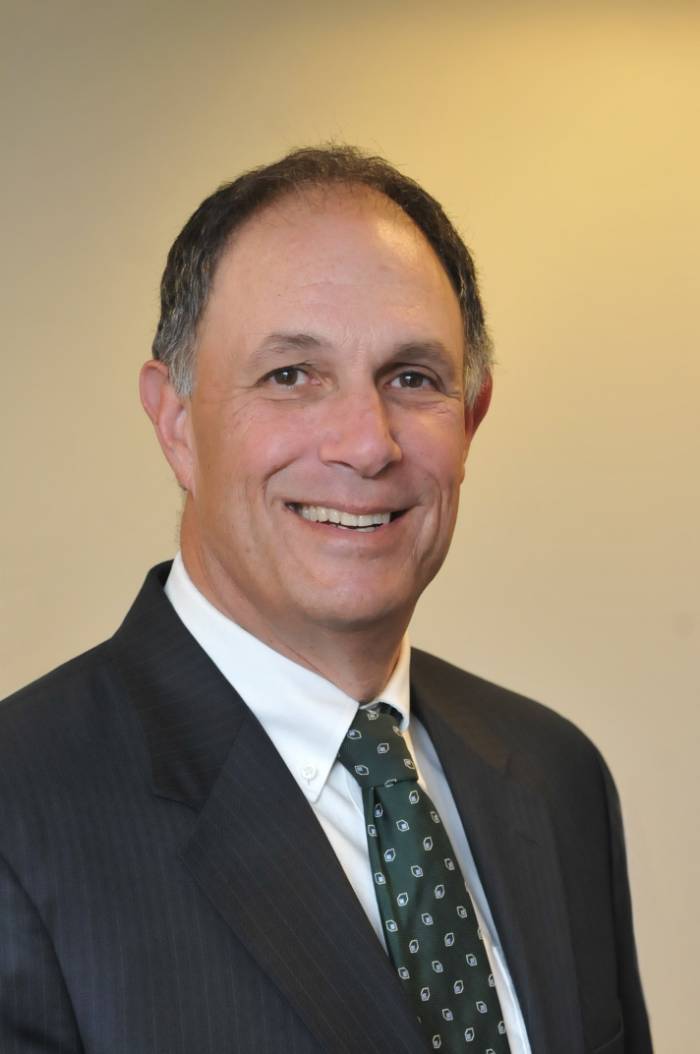 The Center for Community Studies (CCS) at Jefferson Community College (JCC) will host Does Political Polling Support or Threaten Our Democracy presented by Dr. Don P. Levy (on left), Director, Siena College Research Institute, on Wednesday, February 1, 2023 at 7:00 p.m. in the Robert R. and Jean S. Sturtz Theater. The event is open to the public.
The presentation will take audience members behind the scenes to reveal how polls are conducted, how they differ from one another, why some people are polled and others are not and why some people are surveyed more frequently than others. The presentation will address the underlying question, are polls a truly democratic instrument that strengthens our republic or a dangerous tool that contributes to the hyper-partisanship with potential to weaken our nation?
For nearly 16 years, Dr. Levy has served as the director of the Siena College Research Institute (SCRI) where he has been instrumental in focusing Siena's polling not only on social and economic issues important to all but also on local, statewide and, and more recently, national politics. After working with the New York Times for many years on New York-centric polls, SCRI expanded its partnership with the Times to poll nationally for the 2016 presidential election. In 2018, SCRI polled over 95 congressional and gubernatorial races across the United States and the partnership continued on in 2019, 2020 and 2022. The work with New York Times' Upshot earned SCRI an A+ rating from Nate Silver's Fivethirtyeight.com, a nationally recognized website that uses data and evidence to advance public knowledge. Dr. Levy holds a bachelor's degree from Yale University and a Ph.D. from the University of Connecticut. SCRI continues to poll individuals on legislative, fiscal and health issues that are meaningful to people throughout the United States. The data provides ongoing informative content for the media and public alike.
CCS Director Joel F. LaLone says, "The Center hosts many presentations on topics of interest to the community and now more than ever, consumers need to be more careful and more informed. Learning about how political polling works is a step in the right direction. We are very fortunate that Dr. Levy will be joining us to describe and explain the challenges to, and outcomes from, polling that Siena completes on a statewide, regional, and national level. These challenges are the same as we, at the Center for Community Studies, face while completing polls throughout the North Country."
In addition to his engagement at JCC on February 1, 2023, Dr. Levy will be presenting to the Watertown Noon Rotary, JCC students, and the Center for Community Studies Advisory Board.
For more information, call 315-786-2488.
About the Center for Community Studies
Since 1999, the Center for Community Studies has completed hundreds of research surveys for the community and for private companies. The Center ties professional knowledge from full-time faculty members to students learning statistics and mathematics to clients in the region who need data to solve real-world problems. The Center is the only local research entity that produces a copious amount of high caliber information. Jefferson Community College is the only SUNY community college to have such a research center. At the helm of the Center is Joel F. LaLone, Director/Professor, Larry Danforth, Research Director/Assistant Professor, and Andy Draper, Research Coordinator/Assistant Professor.