JCC's Joel LaLone Invited to Syracuse University as Visiting Scholar
Published: January 06, 2021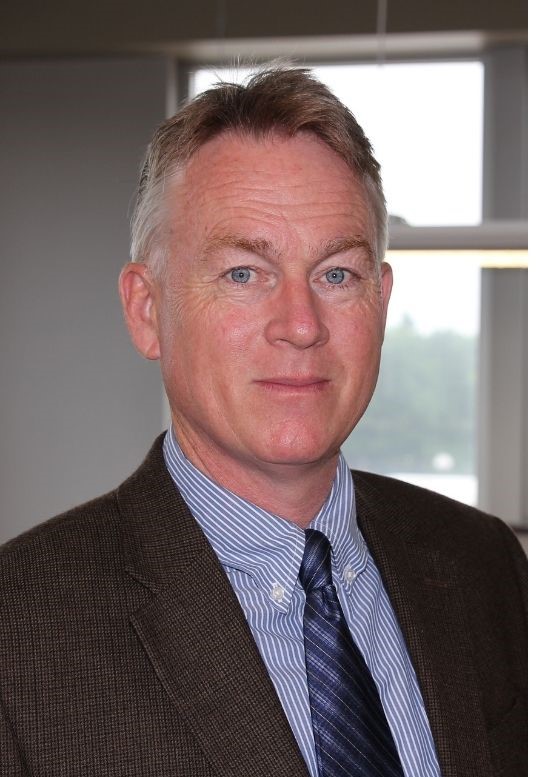 Jefferson Community College (JCC) is pleased to announce Joel F. LaLone, Distinguished Professor and Research Director of the Center for Community Studies (CCS), will conduct his spring 2021 sabbatical as a visiting scholar at Syracuse University. Working under the helm of Syracuse University Associate Professor of Public Health David Larsen, Ph.D., MPH, LaLone will contribute to data collection and research of Larsen's newly developed wastewater surveillance and detection system that correlates to the coronavirus. Larsen is an environmental epidemiologist with expertise in large data analysis, multi-level modeling, spatial statistics, geographic information systems, and study design who is leading a team of scientists in discovery of an early warning system to detect the novel coronavirus and help communities prepare for potential outbreaks. LaLone will be on sabbatical beginning January 2021.
LaLone has taught mathematics at JCC for 36 years and served as research coordinator/director of the CCS for the past 15 years, overseeing the applied hands-on learning research activities of more than 400 students. He is one of the first JCC faculty members to be honored with the prestigious title of Distinguished Professor conferred by the State University of New York (SUNY). Under LaLone's supervision and guidance, JCC students at all levels of statistics have the opportunity to participate in research-design studies, formulation of questions, data collection, data cleansing and analysis, interpretation, compilation and presentation of data to the community at large. His work through the CCS is instrumental to North Country community leaders and decision makers. He is the recipient of two SUNY Chancellor's Awards – Excellence in Teaching in 1991 and Excellence in Scholarship and Creative Activities in 2010. Additionally, he was bestowed a Jeffersonian Award in 2010 by the JCC Alumni Association. LaLone holds an associate's degree from JCC, a bachelor's degree from SUNY Potsdam and a master's degree from Syracuse University.
Related Articles
Apply Now for JCC Allied Health Training

Jefferson Community College (JCC) Workforce Development office will begin spring allied health training in February 2021. Training is open to anyone interested in beginning or advancing their career as clinical medical assistants, phlebotomy technicians, pharmacy technicians or medical billers and coders. Military spouse MyCAA funding honored.