Info Session for Military-Affiliated Students to Be Held on May 9, 2023
Published: April 10, 2023
Active duty military soldiers, veterans, reservists and their family members are invited to learn more about Jefferson Community College (JCC) at an information session to be held on Tuesday, May 9, 2023 at 5:30 p.m. in the Jules Center Commons (Building 6) and virtually through Zoom.
At this event, attendees will have the opportunity to explore military education benefits and a range of financial aid options applicable to JCC's degree programs and workforce development training. From applying for veterans' benefits and New York State Tuition Assistance Program (TAP) grants to MyCAA (Military Spouse Career Advancement Account) and discovering scholarships, JCC representatives will be available to offer support and help students maximize their financial aid opportunities. Representatives from JCC's Admissions Office will shed light on the college admissions process and provide assistant to anyone ready to apply. Furthermore, campus tours will be available.
Please note applying to JCC is free, the College waves student fees for active duty soldiers, and childcare for children ages 18 months to 5 years is available on campus, space permitting.
To attend, register online. Inquiries may be directed to Enrollment Services, 315-786-2437 or email admissions@sunyjefferson.edu.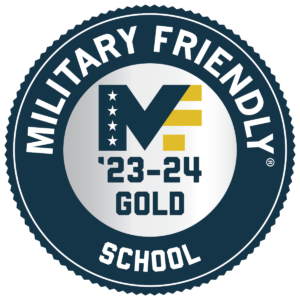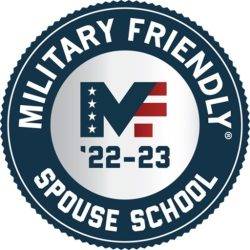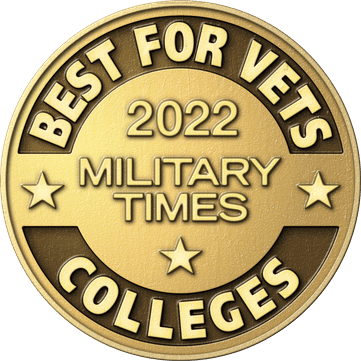 Related Articles
Kori M. Nichols Named Athlete of the Week

Freshman guard, Kori M. Nichols, of the Jefferson Community College (JCC) women's basketball team was named JCC athlete of the week for the week ending December 3, 2023. JCC's athlete of the week program is sponsored by Victory Promotions.