JCC Announces Name for New Entrepreneurship Education Space in Downtown Watertown
Published: December 07, 2022
Jefferson Community College (JCC) officials have announced the name and logo for its entrepreneurship education space in downtown Watertown. After soliciting feedback from faculty, staff and the community on several proposed concepts, the College will name the space with an acronym for Neighbors, Entrepreneurs, Study and Teach: NEST. NEST also involves a reference to the JCC mascot, which is an eagle in a military cannoneer uniform. The announcement came at the December 7, 2022 meeting of the JCC Board of Trustees during an update on the Downtown Revitalization Initiative (DRI) project by Associate Vice President of Strategic Initiatives, Dr. Megan A. Stadler. Stadler states, "It is exciting to see this project developing with community and partner input. We are steadily moving forward, and today's announcement is a significant milestone in our progress."
The logo for NEST, featured below, shares the main colors of JCC's branding and includes a representational eagle's nest, in the circles surrounding the "N." A deconstructed arrow, which symbolizes upward growth for prosperity in business, forms the "N" in the center of the nest. The copper-colored, detached top bar of the "E" in NEST is a nod to the rooftop terrace being planned for the building.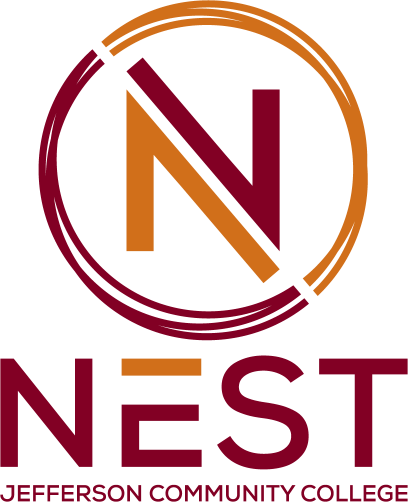 Figure 1: Logo for JCC Entrepreneurship & Education Center in Downtown Watertown
JCC continues work, in partnership with Neighbors of Watertown (NOW), to renovate and repurpose the historic building at 124-136 Franklin Street. This is an ongoing effort stemming from the successful award of $2.5 million in funds from New York State and Empire State Development for the Downtown Revitalization Initiative (DRI). The Watertown Small Business Development Center will move from the College campus to the NEST, under leadership of Regional Director Kiah A. Sugrue, newly promoted to the role in December 2022. Prior to her appointment as Regional Director, Sugrue has been an advisor at the Watertown Small Business Development Center for eight years.
Also included in Stadler's update was the completion of asbestos removal in the building, the continuing work by NOW to secure contractors, and grant funding news for entrepreneurship