Eugene R. Renzi Appointed to the JCC Board of Trustees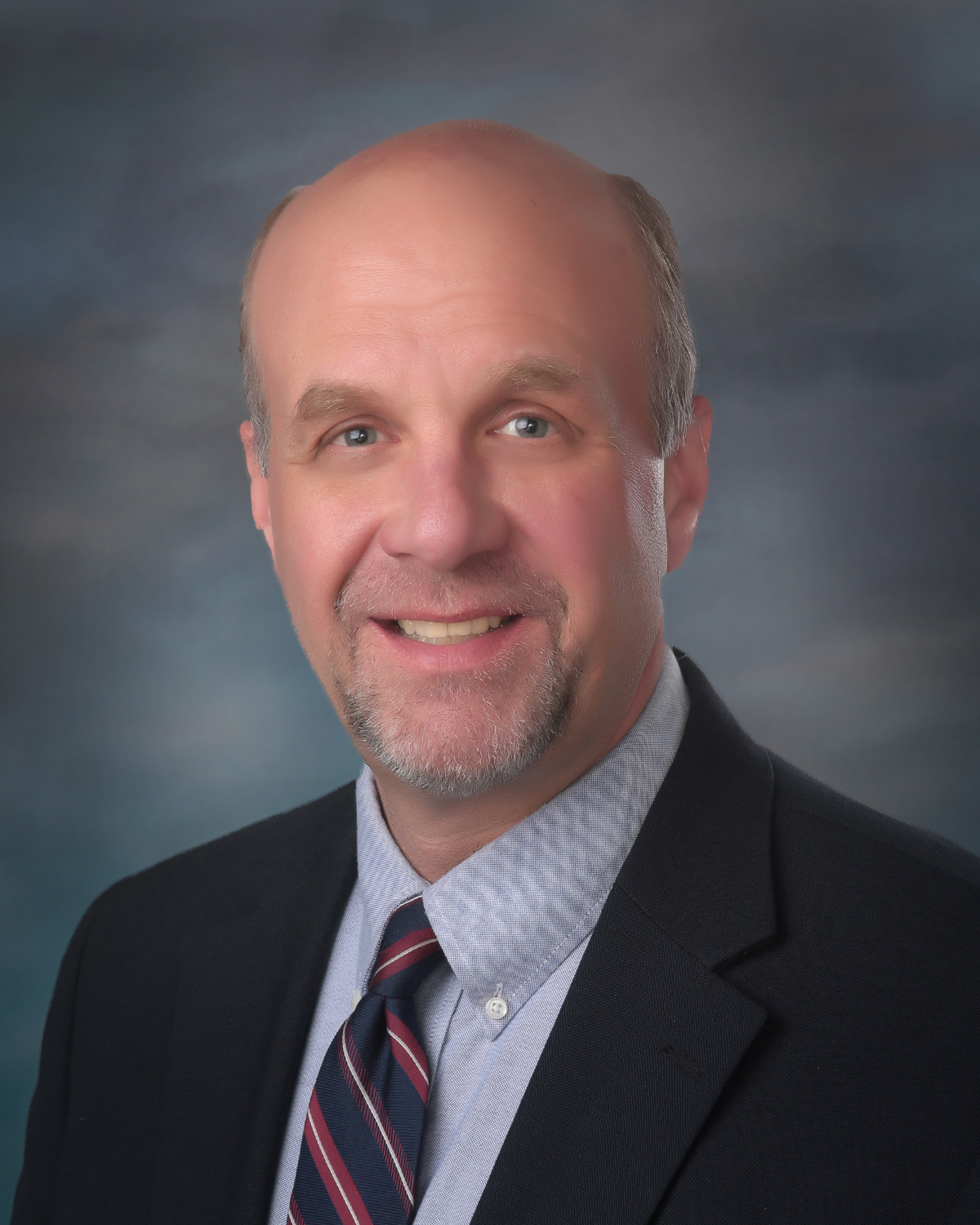 The Jefferson County Board of Legislators has appointed Eugene R. Renzi (right), of Watertown, to a seven-year term on the Jefferson Community College (JCC) Board of Trustees, effective March 1, 2019. Renzi is Watertown City Judge and acting Family and County Judge for Jefferson and Lewis counties.
Renzi's professional career started 25 years ago after completing law school. After serving as law clerk for Jefferson County Surrogate Court, he became an associate in the Brown, Dierdorf, and Renzi firm in 1997, and a full partner in the firm in 2003. He began his tenure as a judge in 2002 as acting City of Watertown Judge, a role to which he was elected to serve full-time in 2011.
Renzi has been active in many community organizations and, in particular, with those with connection to the Jefferson County region. He currently serves on the Brookside Cemetery board of directors and is a past board member of the Jefferson County Children's Home, Transitional Living Services, Jefferson County Historical Society, Victims Assistance Center and the Italian-American Civic Association.
The Renzi family has a long-standing connection with Jefferson. Renzi's wife, Kristin N. Renzi, is a 1988 alumna of Jefferson, and two of their children have taken courses at Jefferson prior to enrolling at other SUNY institutions. In addition, Renzi's father, Dr. Eugene M. Renzi, served as Trustee on the Jefferson Community College Board of Trustees from 1989 through 2007.
Renzi holds a law degree from Syracuse Law School and a bachelor's degree from the University of Rochester.
Renzi's appointment fills the expired term of Steven C. Haas.
Related Articles
Trustee Haas Honored

Jefferson Community College's longest serving member of the Board of Trustees, Steven C. Haas, retired from the Board of Trustees after 32 years of service to the College. Haas' last meeting was February 8, 2019.