Student Trustee Elected to JCC Board of Trustees - Taylor M. LaClair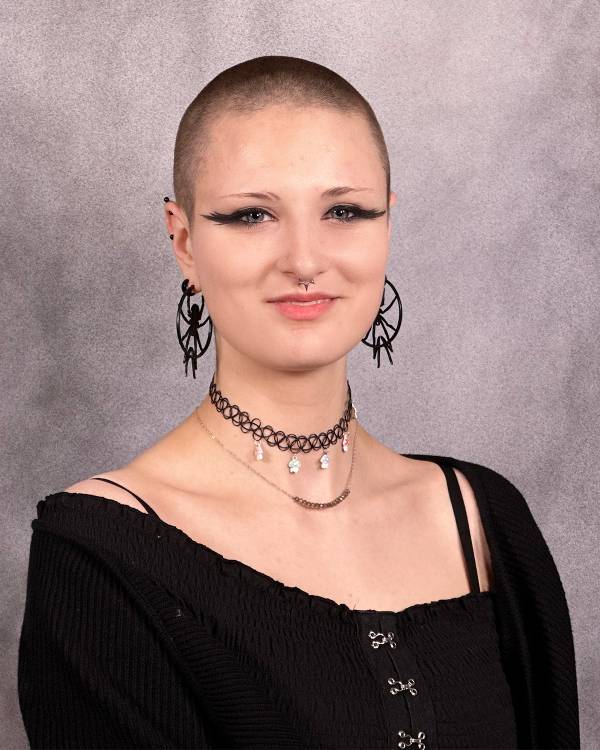 Taylor M. LaClair (on left), Watertown, has been elected by the student body at Jefferson Community College (JCC) to serve as student trustee on the JCC Board of Trustees for the 2023-2024 academic year.
LaClair is majoring in humanities and social sciences at Jefferson. Her career goal is to work in the anthropology field. Academically inclined, LaClair has received President's List honors at JCC. She serves as secretary of the College's Tau Xi Chapter of Phi Theta Kappa Honor Society.
LaClair's first official Board of Trustees meeting was June 7, 2023.
Related Articles
Kori M. Nichols Named Athlete of the Week

Freshman guard, Kori M. Nichols, of the Jefferson Community College (JCC) women's basketball team was named JCC athlete of the week for the week ending December 3, 2023. JCC's athlete of the week program is sponsored by Victory Promotions.