Student Trustee Elected to JCC Board of Trustees Gianna M. Donahue
Published: October 04, 2022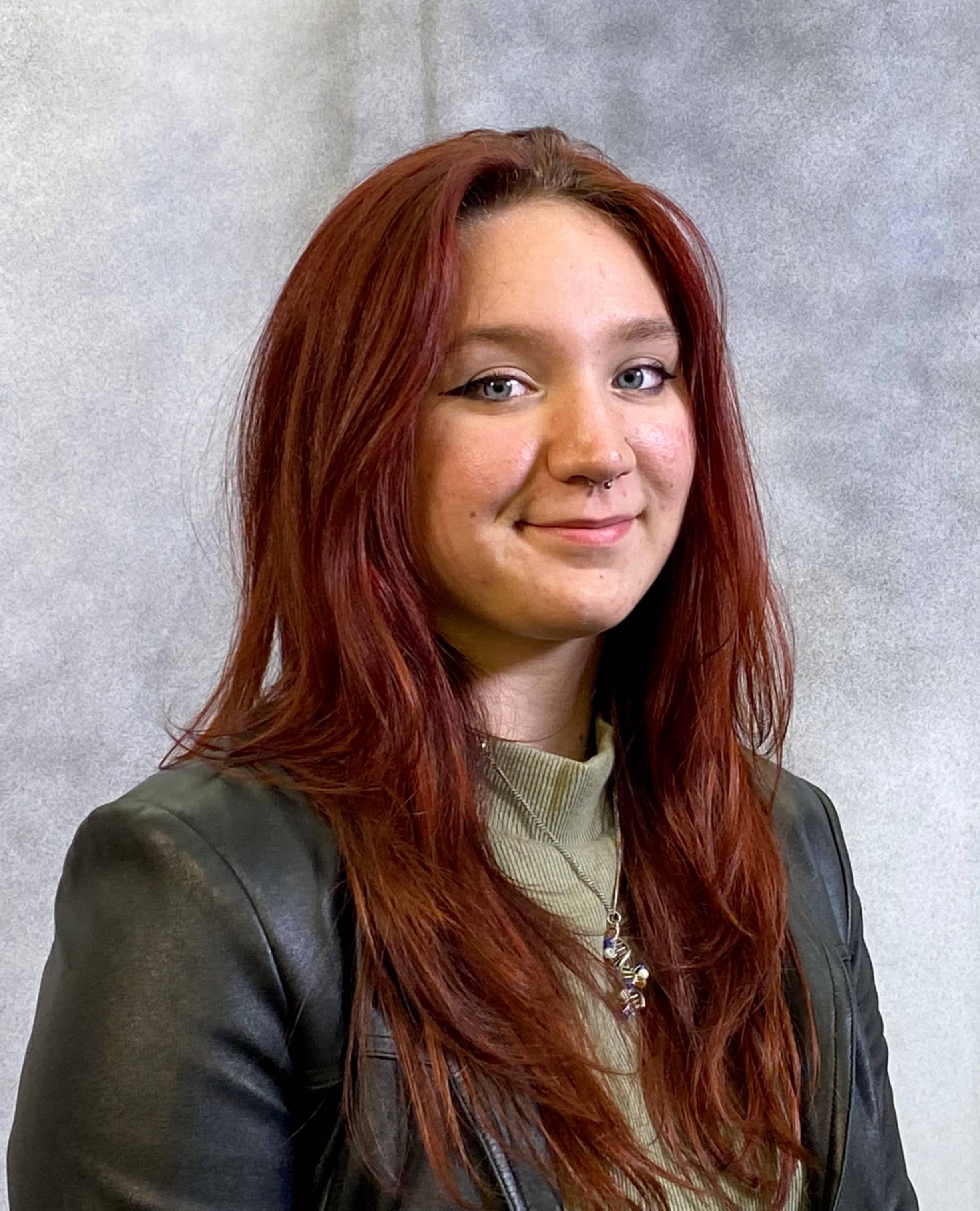 Gianna M. Donahue (left), Watertown (originally of Nanticoke, PA), has been elected by the student body at Jefferson Community College (JCC) to serve as student trustee on the JCC Board of Trustees for the 2022-2023 academic year.
Donahue is majoring in allied health at Jefferson. Her career goal is to become a veterinarian. Academically inclined, Donahue has been named to the Dean's List every semester and is a member of the College's Tau Xi Chapter of Phi Theta Kappa Honor Society. Prior to her elected position as student trustee, Donahue served as Student Government secretary.
Donahue's first official Board of Trustees meeting is October 5, 2022.
Related Articles
SUNY Workforce Development Grant | Custom Training for Businesses

Thanks to a State University of New York (SUNY) Workforce Development Training Grant, Jefferson Community College (JCC) is offering local businesses a 75% discount on customized training for their employees in areas including, but not limited to, technology, office management and organizational skills. Additionally, in many cases, the College can accommodate specific requests from employers.