JCC to Host Public Presentation on Ticks & Tick Borne Disease on May 21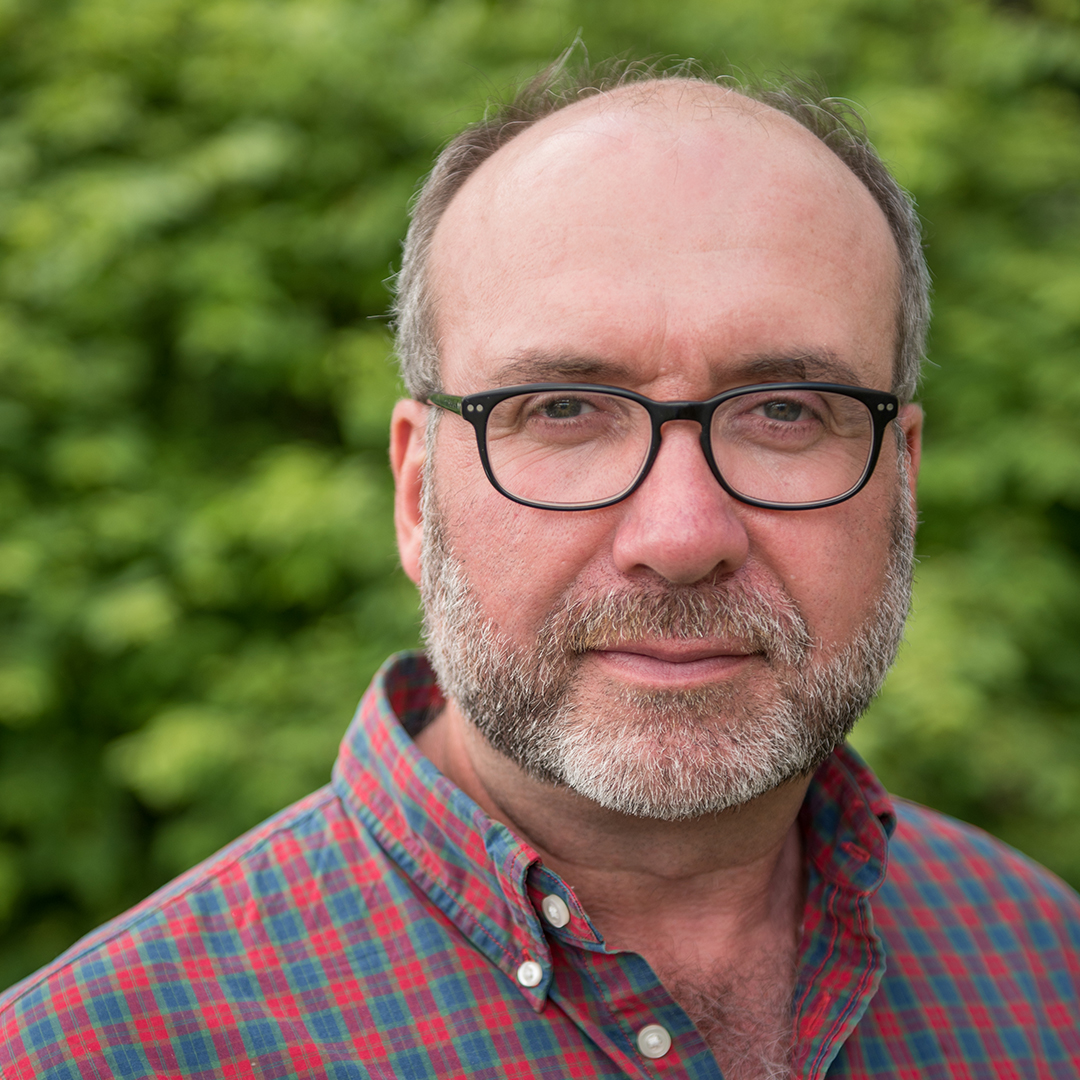 On Tuesday, May 21, 2019, Jefferson Community College (JCC) will host a public presentation titled Ticks and Tick-borne Disease: Preventing Lyme and other Tick-borne Disease by Watertown native and Professor of Microbiology at the University of Massachusetts, Dr. Stephen M. Rich, at 6:00 p.m. in Room 2-107, Guthrie Building. The community is invited to attend.
The evening presentation will provide an overview of the hazards and risks associated with human biting ticks in language that is understandable to the general public. The risk of Lyme and other tick borne disease has increased since the first reports in the 1970s. With that expansion, the list of germs transmitted by these ticks has grown long, but there are ways of significantly reducing exposures to these hazards. The key to staying safe and healthy is to understand a few fundamental aspects of the biology and ecology of these dangerous bugs. Dr. Rich will explain the biology of these hazards and describe appropriate personal protection measures that can greatly reduce risk. The presentation at JCC is an open public forum with ample opportunity for questions from the audience.
Dr. Stephen Rich was born in Watertown and attended Immaculate Heart Central High School. He holds a bachelor's degree from St. Lawrence University, a master's degree from the University of Vermont and a doctorate from the University of California. He established his lab and joined the faculty in the Division of Infectious Disease at Tufts University in 1999, and moved to the University of Massachusetts in 2005, where he is currently a Professor of Microbiology and Director of the Laboratory of Medical Zoology. Dr. Rich has authored more than 50 publications on disease causing microbes transmitted by ticks and mosquitoes. His work includes findings on the origins of human malaria and novel treatments and he is recognized as an authority on ticks and tick-borne disease, including Lyme disease. His laboratory has revolutionized tick-borne disease surveillance and risk assessment with the crowd-sourced TickReport testing program.
Dr. Rich's work has earned him recognition with the Pfizer Research Excellence Award from the Pfizer Corporation, the William Procter Award from Sigma Xi, the Crowell Research Scholarship from St. Lawrence University and others.
For more information, please contact the JCC lab sciences department at (315) 786-2320.
Sponsored by the JCC lab sciences department.
Related Articles
Get Your Tickets Online to See The Resilient on Sept. 18

Mark your calendar and reserve your tickets now for The Resilient Concert to take place at Jefferson Community College (JCC) McVean Gymnasium on Saturday, September 18, 2021 at 7:30 p.m. Forty percent (40%) of JCC's enrollment consists of veterans, active duty military and their family members. Admission is free. Advanced ticket reservations are required and available online at www.bit.ly/resilientevents.