Anthony Martinez Named JCC Athlete of the Week
Published: March 23, 2021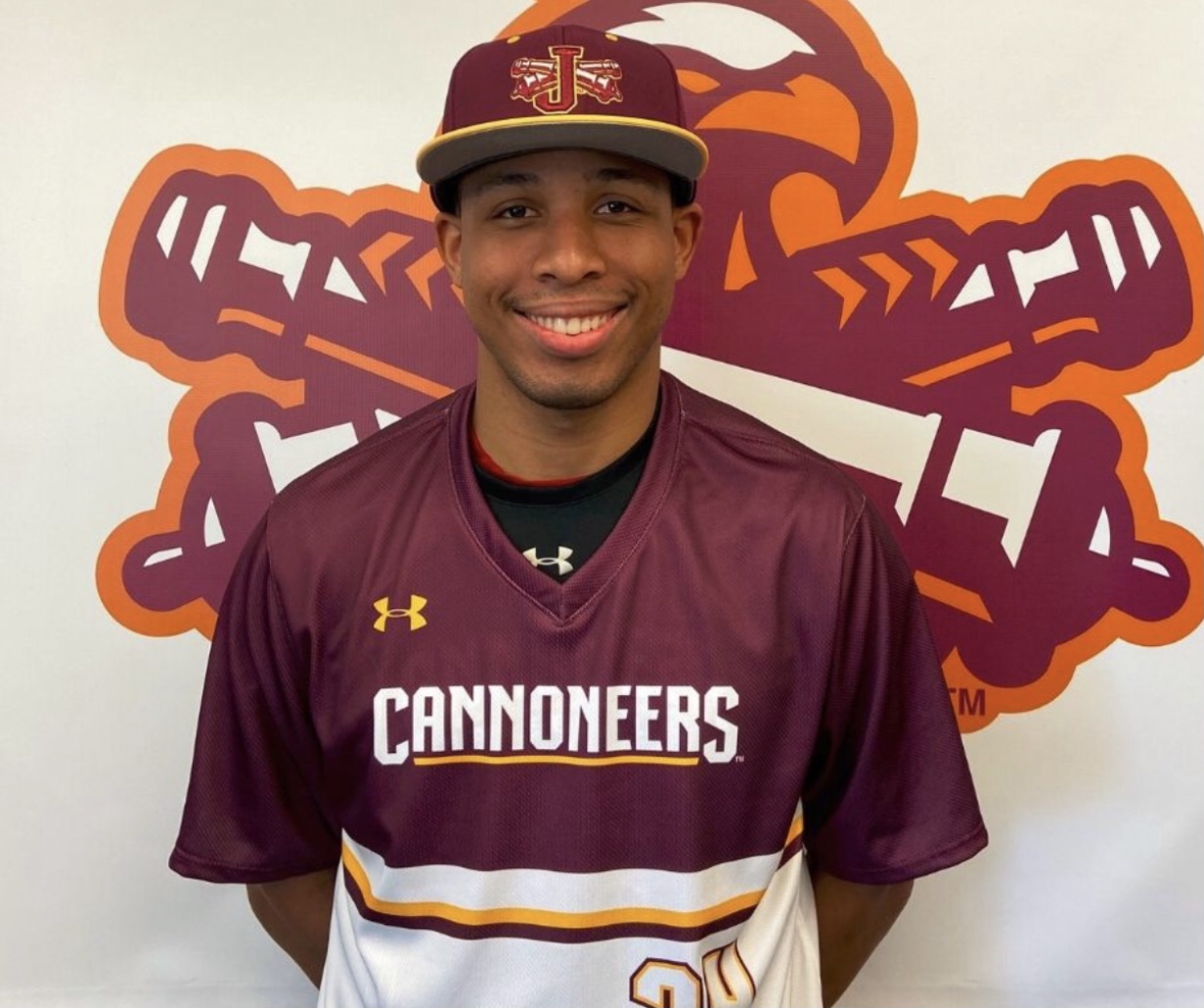 Sophomore right-handed pitcher, Anthony Martinez, of the Jefferson Community College (JCC) baseball team was named JCC athlete of the week for the week ending March 21, 2021. JCC's athlete of the week program is sponsored by Victory Promotions and Under Armour.
Anthony, a 2018 graduate of the International School for Liberal Arts, is majoring in Winery Management and Marketing, Hospitality and Tourism at Jefferson. Martinez' accomplishments on the field this past week in a double-header versus Finger Lakes Community College include two walks, a steel on third base, and scoring the lone run of the game for the Cannoneers. In game two, Anthony was the starting pitcher and remained through five innings. During that time, he achieved one strikeout, no walks, and the opponent earned only one run.
Learn more about Jefferson Community College athletics online.