Camryn S. O'Donnell Named Athlete of the Week
Published: March 31, 2022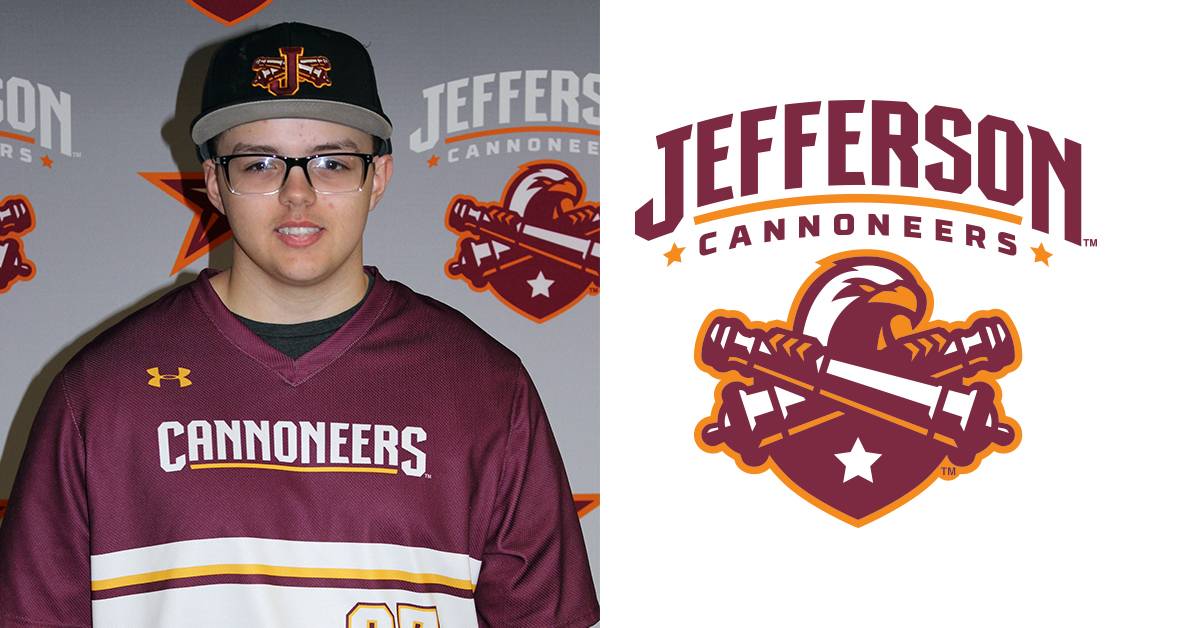 Freshman designated hitter, Camryn S. O'Donnell, of the Jefferson Community College (JCC) baseball team was named JCC athlete of the week for the week ending March 27, 2022. JCC's athlete of the week program is sponsored by Victory Promotions and Under Armour.
Camryn, a 2021 graduate of Pulaski High School, is majoring in Humanities and Social Sciences at Jefferson. O'Donnell's accomplishments at the plate this past week include coming off the bench for a pinch-hit single at Onondaga Community College. Camryn led the Cannoneer offense for the week hitting .556 with 1 RBI, a double, and a walk. He routinely puts in extra hard work at practice and is exemplar of being prepared when opportunity presented itself.
Learn more about Jefferson Community College athletics.