Gabrielle E. Morley Named Athlete of the Week
Published: December 15, 2021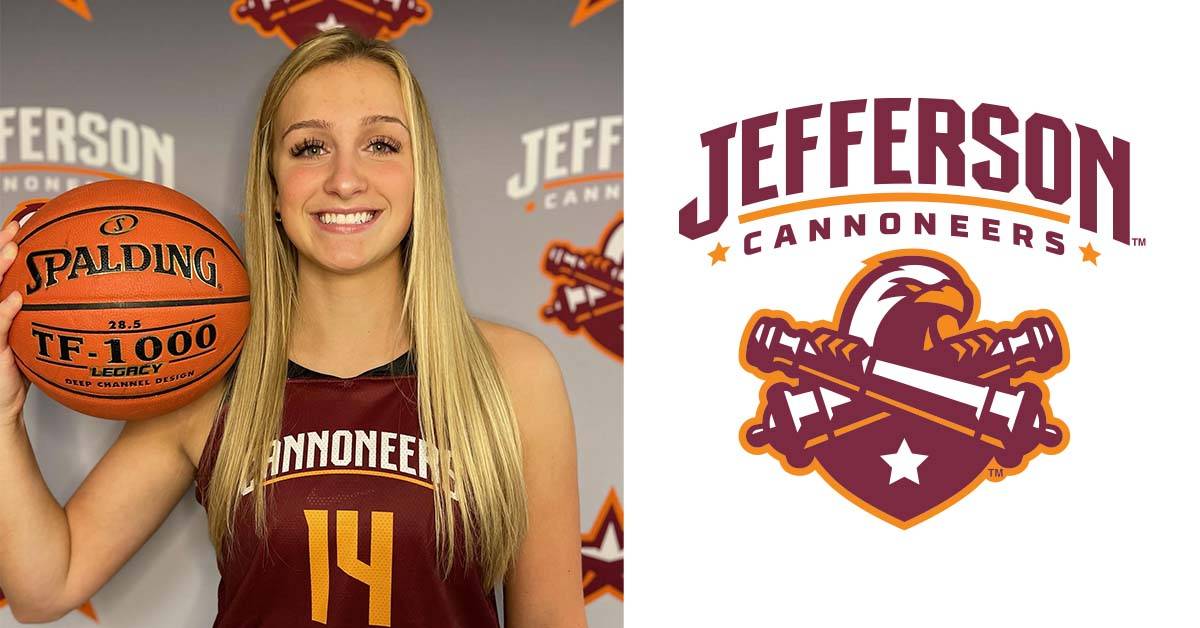 Freshman forward, Gabrielle E. Morley, of the Jefferson Community College (JCC) women's basketball team was named JCC athlete of the week for the week ending December 12, 2021. JCC's athlete of the week program is sponsored by Victory Promotions and Under Armour.
Gabrielle Morley, a 2021 graduate of Ogdensburg Free Academy, is majoring in Humanities and Social Science at Jefferson. Gabrielle led the Lady Cannoneers in their win versus Jamestown Community College with 22 points. She also had 5 rebounds, 2 assists, 2 steals, and 1 block.
Learn more about Jefferson Community College athletics.