Jessica N. Harris Named Athlete of the Week
Published: February 22, 2022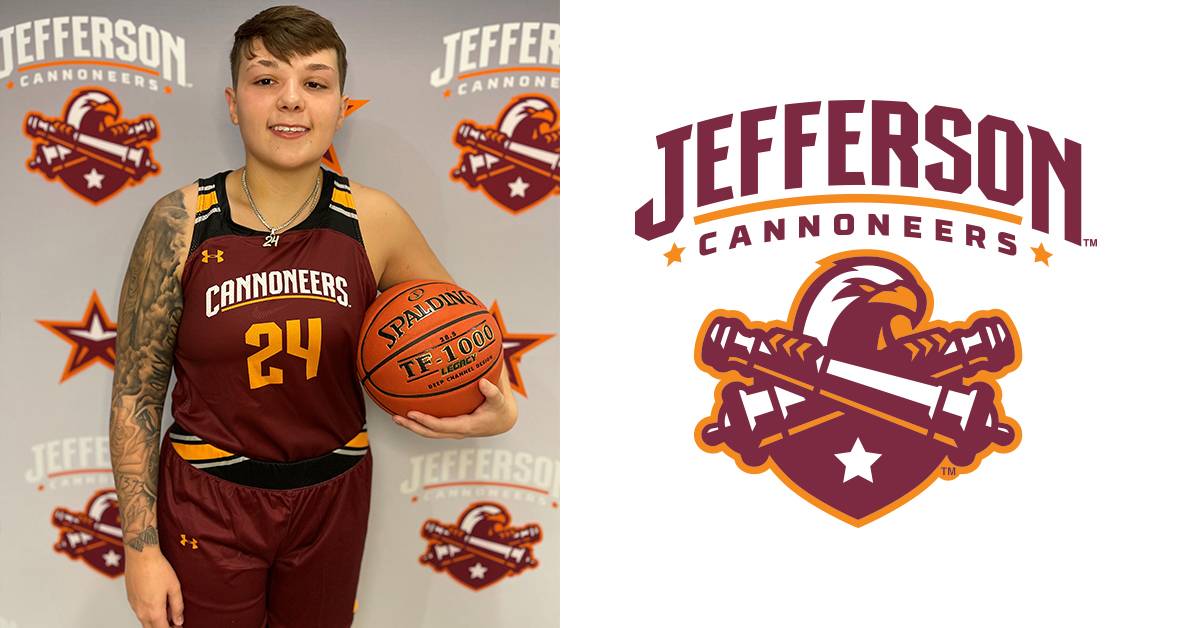 Sophomore guard, Jessica N. Harris, of the Jefferson Community College (JCC) women's basketball team was named JCC athlete of the week for the week ending February 13, 2022. JCC's athlete of the week program is sponsored by Victory Promotions and Under Armour.
Jessica, a 2019 graduate of Glen Burnie High School, Glen Burnie, MD, is majoring in Physical Education at Jefferson. Harris's accomplishments on the court this past week included scoring a combined total 29 points, pulling down 7 rebounds, and having 3 assists in their wins against Finger Lakes Community College, Corning Community College, and Genesee Community College.
Learn more about Jefferson Community College athletics.
Related Articles
SUNY Workforce Development Grant | Custom Training for Businesses

Thanks to a State University of New York (SUNY) Workforce Development Training Grant, Jefferson Community College (JCC) is offering local businesses a 75% discount on customized training for their employees in areas including, but not limited to, technology, office management and organizational skills. Additionally, in many cases, the College can accommodate specific requests from employers.