Kaylee-Lynn B. Beleza Named Athlete of the Week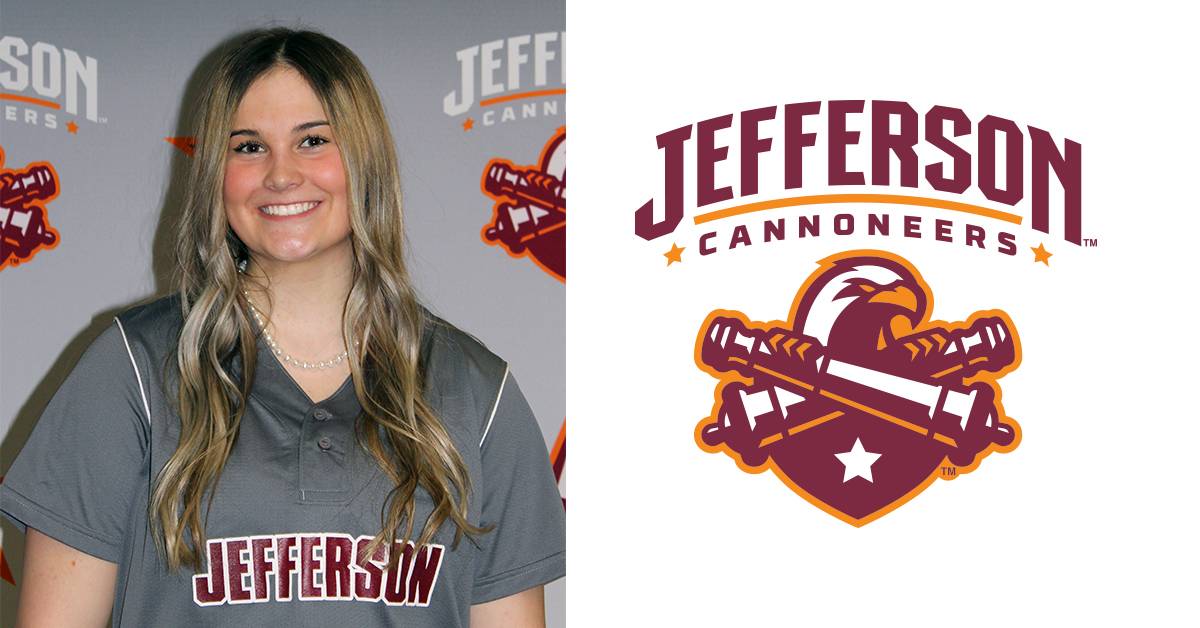 Freshman shortstop, Kaylee-Lynn (Brooke) Beleza, of the Jefferson Community College (JCC) softball team was named JCC athlete of the week for the week ending April 24, 2022. JCC's athlete of the week program is sponsored by Victory Promotions and Under Armour.
Brooke, a 2021 graduate of Frontenac Secondary School, Ontario Canada, is majoring in Sports Management at Jefferson. Beleza's accomplishments at the plate this past week included averaging a .385 batting average, 3 runs scored, 6 runs batted in, and her first collegiate home run in their games against SUNY Adirondack and Hudson Valley Community College.
Learn more about Jefferson Community College athletics.