Kaylee N. Johnson Named Athlete of the Week
Published: April 06, 2022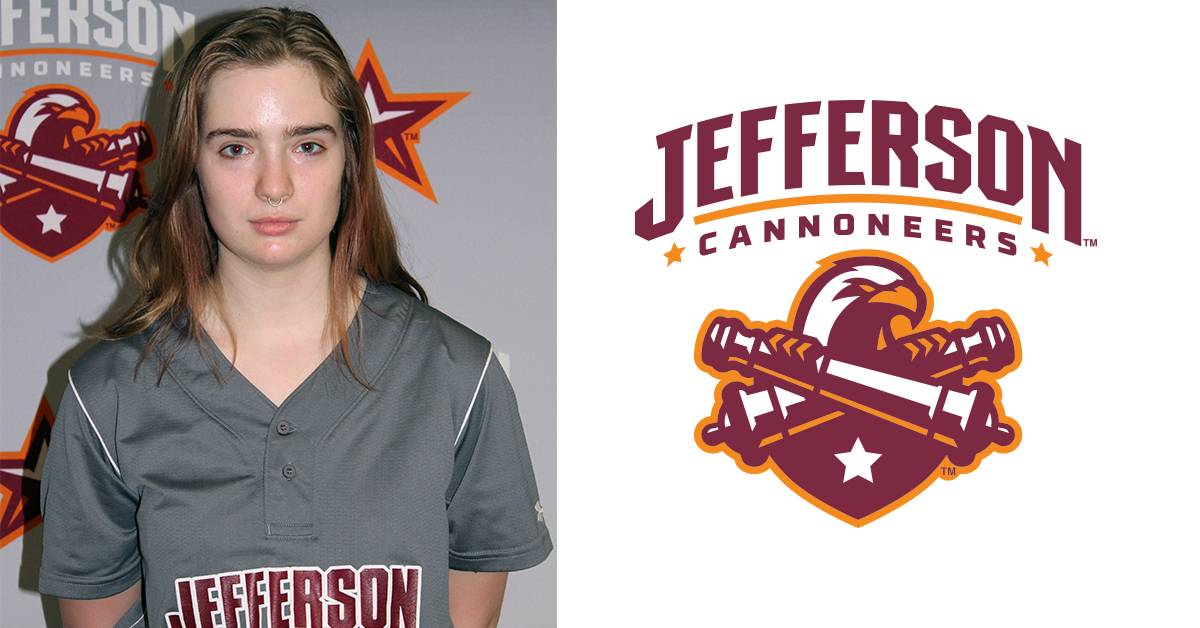 Sophomore infielder/outfielder, Kaylee N. Johnson, of the Jefferson Community College (JCC) softball team was named JCC athlete of the week for the week ending April 3, 2022. JCC's athlete of the week program is sponsored by Victory Promotions and Under Armour.
Kaylee, a 2020 graduate of Carthage High School, is majoring in Individual Studies at Jefferson. Johnson's accomplishments at the plate this past week include having 13 hits in 8 games with a batting average of .448. She had 13 hits, which included a homerun, 3 doubles, and 1 triple.
Learn more about Jefferson Community College athletics.