Student Receives Norman R. McConney, Jr. Award for Student Excellence
Published: December 23, 2020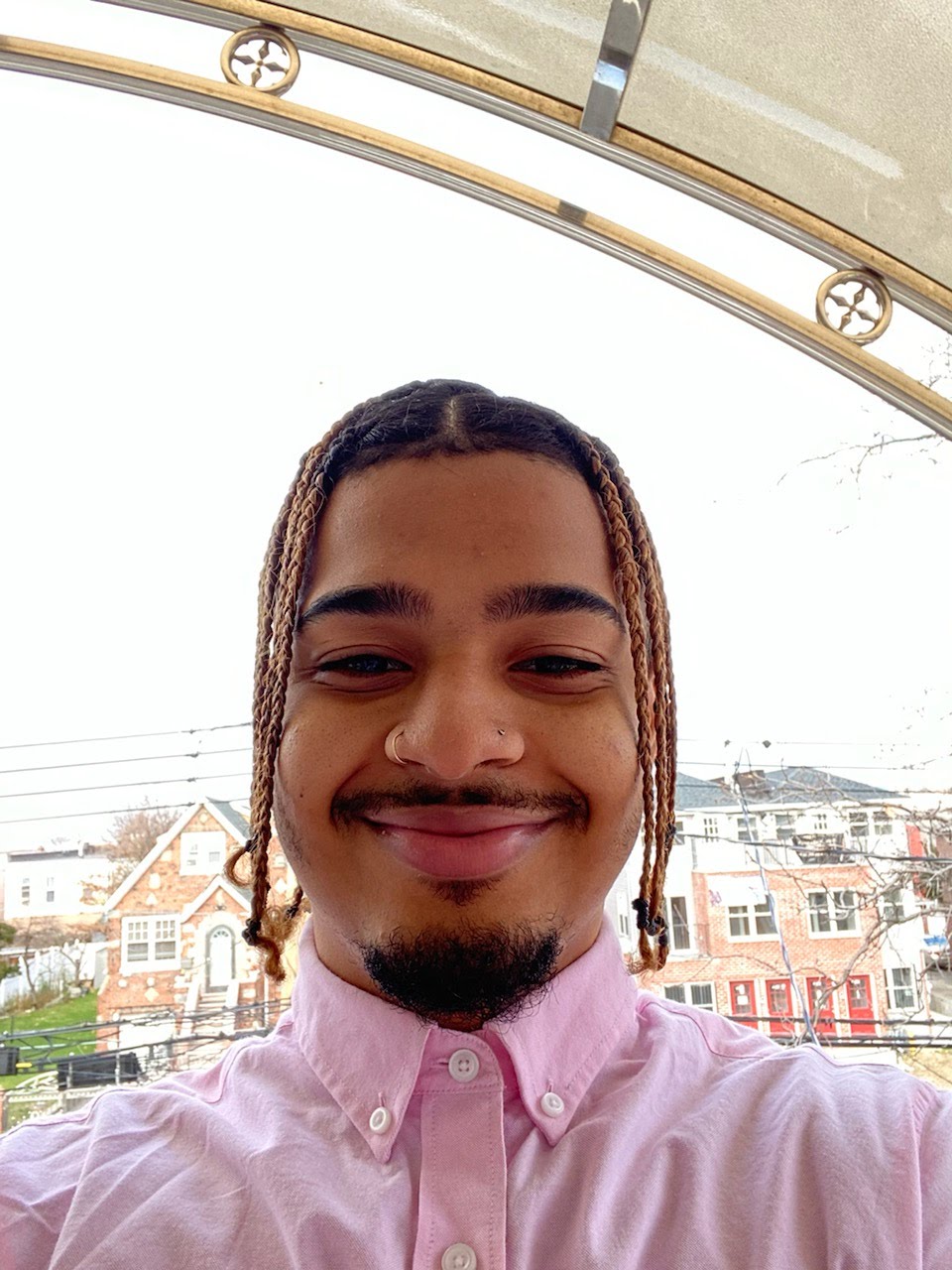 Jefferson Community College (JCC) student Rodman A. Marte (left), Manhattan, is the recipient of the 2020 Norman R. McConney, Jr. Award for Student Excellence. Administered by the Chancellor of the State University of New York (SUNY), the Norman R. McConney, Jr. Award for Excellence recognizes outstanding Educational Opportunity Program (EOP) students for their academic excellence and strength in overcoming significant personal obstacles.
Marte, a criminal justice major at JCC, is one of only forty-five award recipients and the second JCC student, to receive this honor. His career goal is to become a police officer. As a student at JCC, Marte demonstrates leadership and mentor skills, builds camaraderie among his peers, hosts a variety of events to encourage student engagement and assists new students in campus navigation.
"Each of these students has a story that deserves to be heard; they are outstanding scholars who have displayed great strength and tenacity in their pursuit of academic success, amid what is often extreme personal hardships," said SUNY Chancellor Jim Malatras. "It is for them that SUNY's Educational Opportunity Program exists, and it is at the heart of our mission to level the playing field and give every student a fair chance to succeed. My congratulations to our honorees for earning this recognition as they prepare to graduate and start to change the world — I look forward to seeing what they do next. Norman McConney would be very proud of each and every one of them."
The Norman R. McConney, Jr. Award for Student Excellence is named in memory of Norman R. McConney, Jr. (1946-2016), a graduate of the University at Albany and former assistant dean for special programs at SUNY. McConney, alongside former Assembly Deputy Speaker Arthur O. Eve, helped create the EOP as a statewide program that has served 75,000 New Yorkers to date from underprivileged backgrounds.
Daniel J. Rowbottom, Warren, Ohio, a fire protection technology major, is the inaugural recipient of the Norman R. McConney, Jr. Award (2019).
JCC's EOP has served 220 students since its inception 2016.