"Life Changing Power in Your Choices" Presentation to Be Held at JCC on September 18
Published: August 31, 2023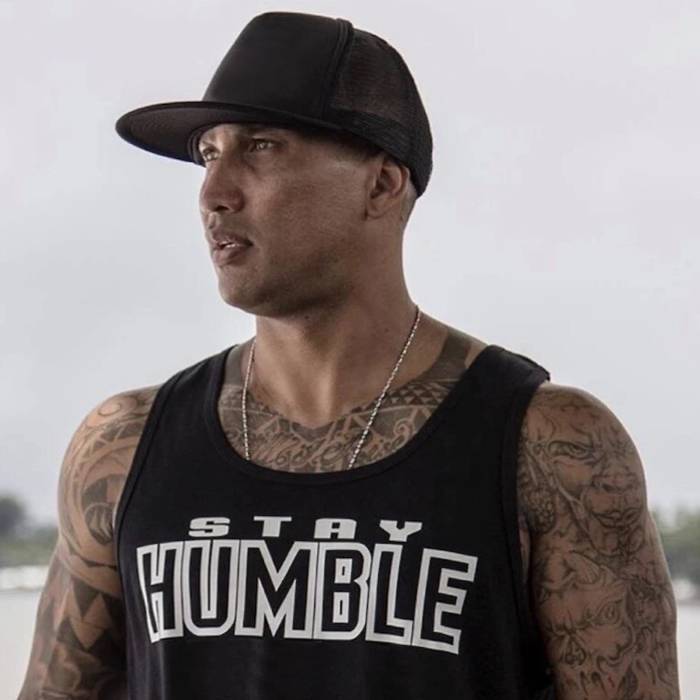 Kyle Quilausing has a story, and inspiration, you won't want to miss!
Presented by Jefferson Community College (JCC) Student Support Services, Life Changing Power in Your Choices presentation featuring motivational speaker, Kyle Quilausing, will be held on Monday, September 18, 2023, at 12:30 p.m. and 7:00 p.m., respectfully, in the Robert R. and Jean S. Sturtz Theater, McVean Student Center.
Born in Hawaii, Quilausing embarked on an extraordinary journey from a young age. At just 5 years old, he discovered his passion for golf and quickly excelled, ultimately becoming a six-time state golf champion, securing 16 titles, and even achieving a remarkable 4th place ranking in the world, alongside legendary golfer Tiger Woods. Gaining fame and notoriety at such a young age came at a cost. Becoming arrogant and putting himself above authority, Quilausing's attitude got him expelled from high school two weeks after accepting a full-ride scholarship to college. The downward spiral that followed lead him to become a 98-pound crystal meth addict labeled Hawaii's most wanted and eventually behind bars where he spent a decade of his life. Today, committed to building a legacy of youth empowerment and education, Quilausing is a successful businessman and a top youth speaker. In the past five years, he has spoken to students at over 200 schools sharing his personal story of adversity, regrets and triumphs while educating students on the life changing power of their choices. As Quilausing says, "You are one choice away from a different life."
The presentation at JCC is free admission and open to the public. For more information, call the Student Success Services Office at JCC, (315) 786-2288.
Related Articles
Kori M. Nichols Named Athlete of the Week

Freshman guard, Kori M. Nichols, of the Jefferson Community College (JCC) women's basketball team was named JCC athlete of the week for the week ending December 3, 2023. JCC's athlete of the week program is sponsored by Victory Promotions.