North Country Writers Festival 2018
Volume XI
Fall 2018
For more information regarding the North Country Writers Festival including contest rules, readings, or booklet publications, please contact the English Department at 315-786-2328.
FESTIVAL COMMITTEE
Dr. Christine Grimes
Jessica Jones
Brandon Maxam
Dr. CJ Southworth
LOGO DESIGN
David Bowhall
CONTEST JUDGES
Dr. Christine Grimes
Brandon Maxam
Dr. CJ Southworth
COFFEEHOUSE MUSICIANS
Nelson Stone III
Cristofer J. Tidd
EDITORS
Jaimielynn Braden, JCC student
Dr. Christine Pristash, Assistant Professor

Contributors' Notes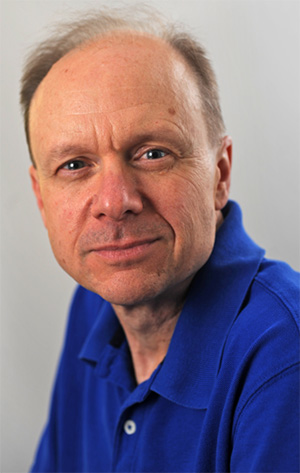 Chris L. Brock
is the features writer and a copy editor at the Watertown Daily Times, where he has also won several awards for his writing. This is his sixth award for short fiction in the North Country Writers Contest. His fiction focuses on humor and satire.
In 2016, he was invited to read his 2008 award-winning short story, "Those Carp People," at a library festival in Prescott, Ontario. A native of Waddington, Chris lives in Watertown with his wife, M. Cecilia. They have a son, Thomas, a 2017 graduate of SUNY Geneseo who lives and works in Buffalo.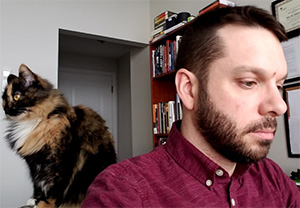 Kiel M. Gregory
is an alum of Jefferson Community College and current student in the BA English program at SUNY Oswego.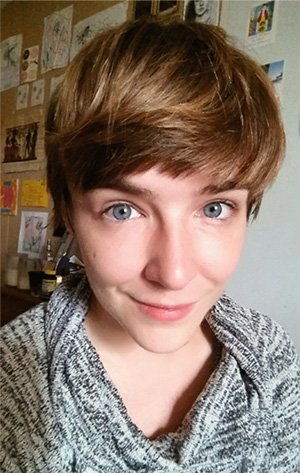 Jonnell R. Liebl
recieved an MFA in poetry from the University of Alaska, Fairbanks. Her fiction and non-fiction have been published by Connotation Press: An Online Artifact; her poetry has been published by a few places, including the Permafrost; and, finally, she's written a book review published in the Pleiades. During her high school years, she lived in between two small towns, Pulaski and Sandy Creek. For a long time she felt this place was a few miles west from the middle of nowhere, but a new perspective has allowed her to see the charm of being between places. She hopes the poem Wearing White in Rain will reveal a little of that feeling.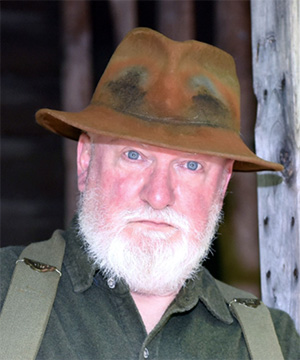 Michael L. Keck
returned home to the North Country in 1980 and has been writing about it ever since. He is seeking to understand why people, even himself, find the value of their existence being created by the lands where they live. It is more than family. It is about traditions, and history, even if these are not our own. It is about what we have in common with one another. Part of that is our weather. Part of that is how we have learned to endure. By writing about the North Country, and those who call it home, he hopes to make others see the value of this place. He hopes to honor his neighbors, thanking them for making him who he is becoming.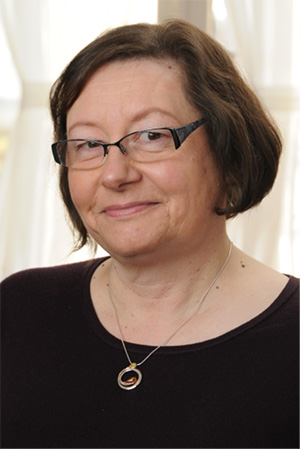 Michele Bazan Reed
spent 40 years in a journalism career that took her into the basement workshop of the Metropolitan Museum's chief armorer, to the office of a UN ambassador and behind the scenes with a Hollywood stunt woman. The former editor of the award-winning Oswego alumni magazine, Michele now writes travel articles, fiction and haiku, and contributes a regular column about her adventures in France to CNY 55-Plus magazine. She has personal essays in three Chicken Soup for the Soul books, and her first mystery short story is due out in late 2018. She enjoys books, antiques, watercolor painting, and anything and everything about dogs. Michele and her husband have two grown children and divide their time between the North Country and a tiny wine-making village in France.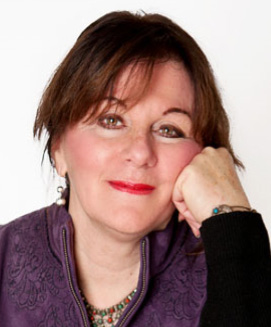 Barbara Briggs Ward
is a writer living in Ogdensburg, NY. She is the author of an unforgettable Christmas trilogy for adults featuring The Reindeer Keeper, (selected by Yahoo's Christmas Book Club as their December, 2012 Book of the Month), The Snowman Maker and ending with The Candle Giver. Barbara's short stories have appeared in the Chicken Soup for the Soul books, Christmas Magic and Family Caregivers, plus Ladies' Home Journal, Redbook and The Crafts Report. Her short story, "The Great Berry Pie Cook-Off", was a First Friday Fiction selection appearing on The Saturday Evening Post's website. Barbara's work includes her book, A Robin's Snow (an Amish mystery/love story); a short story for children published in Highlights for Children, two picture books she both wrote and illustrated-The Really, Really Hairy Flight of Snarly Sally and Snarly Sally's Garden of ABCs as well as two picture books for the NYS Office of Mental Health.