Student Trustee Elected to JCC Board of Trustees Dioseline Osorio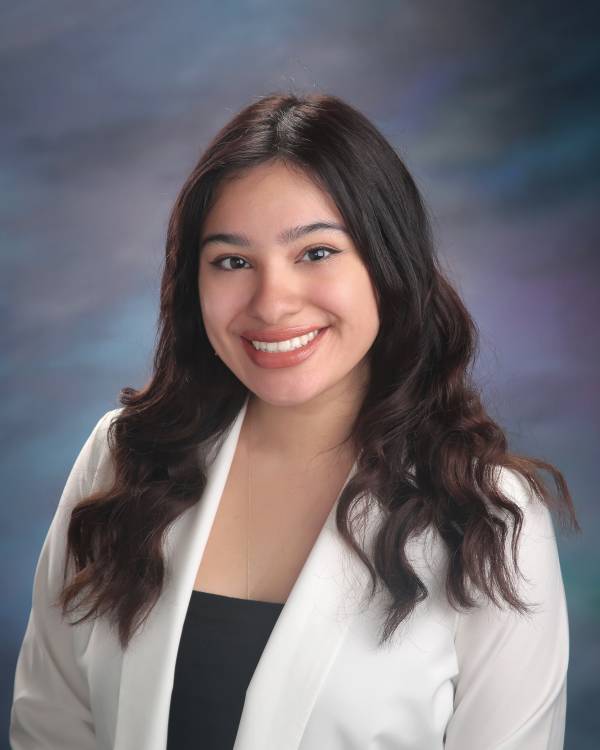 Dioseline Osorio, Fort Drum, originally of Atlanta, Georgia, has been elected by the student body at Jefferson Community College (JCC) to serve as student trustee on the JCC Board of Trustees for the 2021-2022 academic year.
Osorio is majoring in nursing at Jefferson. Her career goal is to become a pediatric or dermatology nurse. Connecting with student groups on campus, Osorio is a member of the College's Collegiate Science & Technology Entry Program (CSTEP), held the secretary office of the Student Government Association and served as a student ambassador in JCC's Enrollment Services office. Academically inclined, she has been named to President's List and Dean's List each semester. While pursuing her nursing degree from Jefferson, Osorio works full-time at Child Youth Services, Fort Drum.
Osorio's first official Board of Trustees meeting will be September 1, 2021.
Related Articles
Jack B. Natali Named Athlete of the Week

Sophomore runner, Jack B. Natali, of the Jefferson Community College (JCC) men's cross-country team was named JCC athlete of the week for the week ending September 24, 2023. JCC's athlete of the week program is sponsored by Victory Promotions.